MyGOAL Holiday Party For Individuals with Autism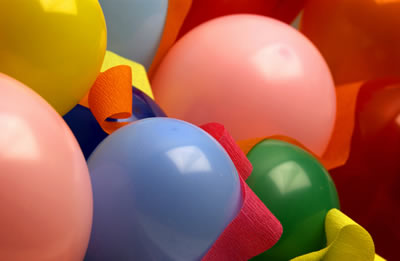 Sunday, December 09, 3-5 PM
Saint Peter's University Hospital, Ground Floor Rm #1
254 Easton Ave, New Brunswick, NJ
Celebrate the holidays early with us by coming to our annual Holiday Party for individuals with Autism and their families on December 9, 2012. Bring your loved ones, including little ones, for an afternoon of fun, laughs, and joy. To register for this event,

please click here. Alternately, you may also RSVP by December 2, to o.nifemi@mygoalautism.org

.

Can't attend but you would like to donate? Visit us at www.mygoalautism.org to DONATE, your support is greatly appreciated.
Our Three Doctors/Moms Visit the NJ- TV Studios!
Drs. Genevieve Kumapley, Barbie Zimmerman Bier and Lorell Levy visit the NJ-TV studios to discuss their trip to Ghana.
To watch the video, please click here.
M yGOAL in partnership with The GEM Project conduct an Autism Quilt Workshop at Agape House of Worship.
Children at Agape House of Worship were educated on Autism recently when Dr. Genevieve Kumapley of MyGOAL and Amanda Ebokosia of The GEM Project conducted an Autism Quilt Workshop. To see pictures from the event, please click here and visit our facebook page.