Welcome
The City of Taylor Mill would like to welcome our newest staffer, Michelle Frisch. Michelle currently serves as our Assistant City Clerk/Special Events Director.
Michelle was previously employed with the Kenton County Circuit Court as a Family Clerk Supervisory. She has a Bachelor of Science Degree in Psychology and a Master's Degree in Public Administration from NKU. She is married to Michael Frisch who is employed at the Kentucky Department of Transportation. She resides in Kenton County with her 3 children Mathew, Jackson, and Helena.
Michelle was selected after CAO Jill Bailey reviewed 95 various applications and interviewed the top 14 candidates. Please join us in welcoming Michelle.

Recreation Events
We have lots of great Recreation Events Planned for the summer. Please bring your family and friends and join in the fun!
ZUMBA CLASS
May 29th thru July 3rd
Call 859.581.3234 for info.
TASTY TUESDAY
Marco's Pizza - May 21st
6 pm to 9 pm at Pride Park
TASTY TUESDAY
East Coast Eats - June 4th
6 pm to 9 pm at Pride Park
SWEET TREATS TUESDAY
Mr. Softee - June 11th
6 pm to 9 pm at Pride Park
FRIDAY NIGHT FLICK
June 14th - Dr. Seuss' The Lorax, Police Department events, grilled concessions.
7 pm at Pride Park
TASTY TUESDAY
Skyline Chili - June 25th
6 pm to 9 pm at Pride Park
SWEET TREATS TUESDAY
Coldstone Creamery - July 9
6 pm to 9 pm at Pride Park
FRIDAY NIGHT FLICK
July 12th - Arthur Christmas, Maintenance Department, and a visit with Santa.
7 pm at Pride Park
TASTY TUESDAY
Moose Fish Fry - July 23rd
6 pm to 9 pm at Pride Park
More events TBA.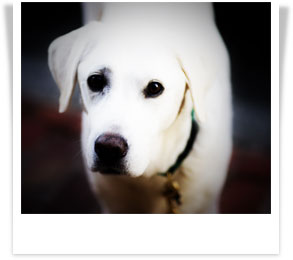 Beast Bash 2013
On July 27, 2013 the Kenton County Paw Park and the Kenton County Animal Shelter are hosting a Beast Bash. The event will have contests, pet related vendors, canine demonstrations, kid related activities and more. A $5.00 donation is requested to help support the paw park and shelter. Bring your furry companion for a day of celebration and fun. The event runs from 10 am until 4 pm. For more information please visit www.beastbash.com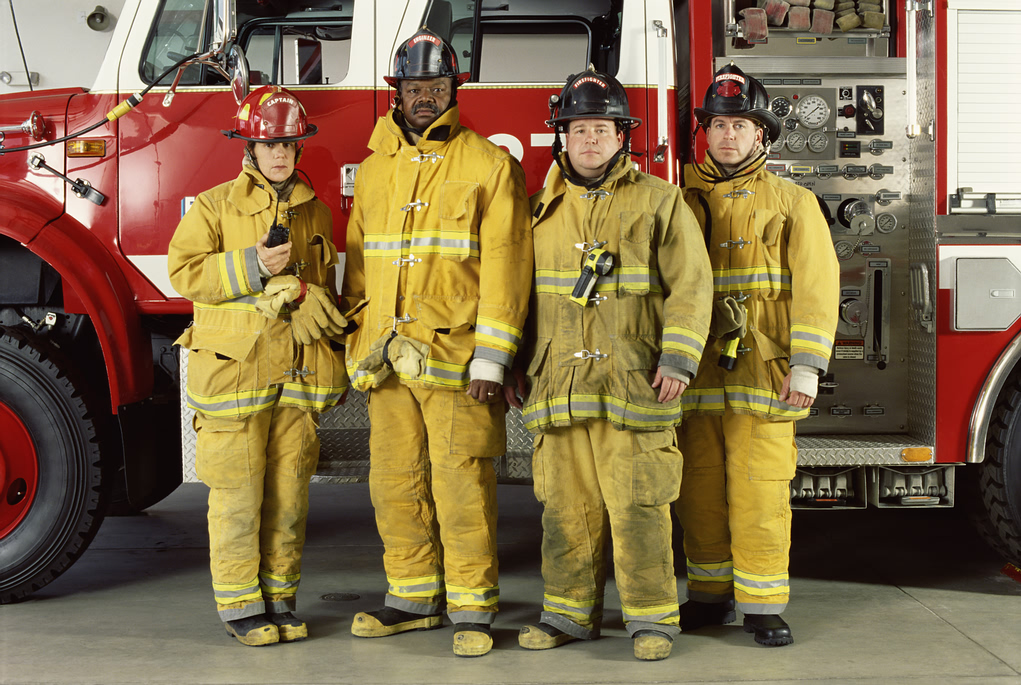 Burn Ban
Just a reminder that Open Burning is banned during the months of May, June, July, August, and September. Open burning will be allowed starting October 1st, with a permit issued in advance by the Fire Department. Permits are available from 7:00 am until 7:00 pm. There is no charge for the permit. No treated woods, plastics, household garbage, tires, or chemical products are allowed. Burning must be more than 50 feet from any structure and attended continuously.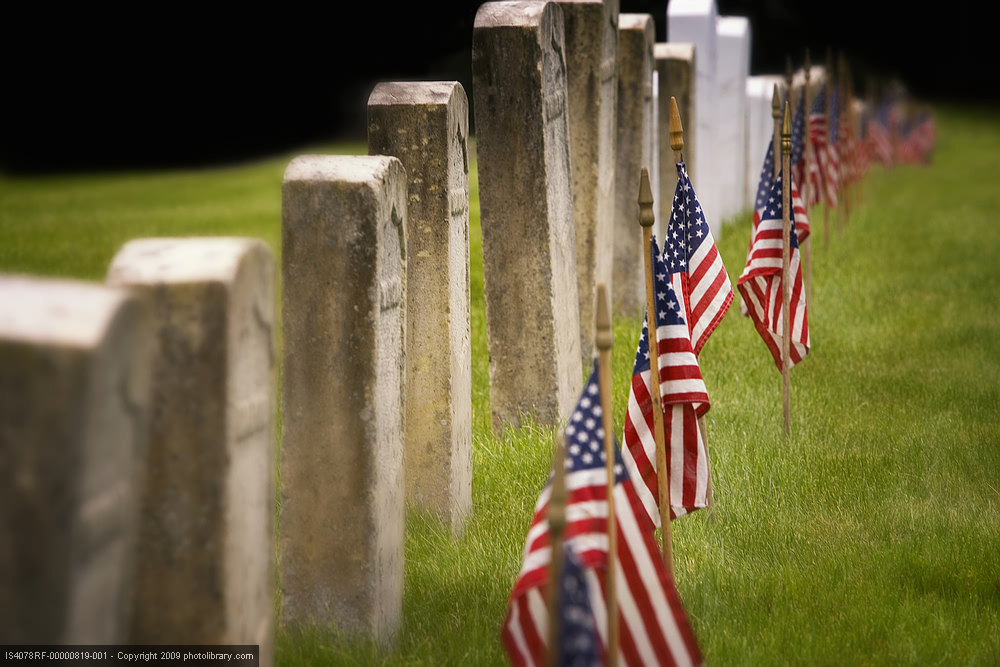 Greetings!
The City of Taylor Mill is excited to announce that the Kenton County School District began renovations to Scott High School recently in an effort to expand, modernize, and make the school more functional to the many students enrolled now and who will be enrolled within the future. We appreciate their interest in continuing to make Scott a great place to education our future generations.
As school renovations begin and KY 16 Reconstruction continues please expect traffic delays at various times along Old Taylor Mill Road, portions of existing Taylor Mill Road, and various side streets. We also ask that you exercise caution while traveling throughout the community and be on the look out for lane changes, detours, dips in the roadways, etc as construction continues to take place over the next 18 to 24 months. I know many of you are anxious to see the completion of the new KY 16 (Pride Parkway) as the various phases of the project near completion we will keep you posted. Right now, we anticipate Phase 1 of the new roadway, aka 1-275 to Blackstone Court, will be nearing completion by mid July 2013. Right now the entire project should be completed by early Spring 2015. Hang in there!
Anyone who is looking to relocate to Taylor Mill can look at new construction opportunities in the Sunrise Meadows Subdivision on Morning Glory Court. Brookstone Builders of Cincinnati has acquired several lots and are in the process of building a new model home. The homes will start in the range of $180,000.00. It's a great time to relocate to Taylor Mill!
For more information about upcoming news and events keep reading our newsletter, connect with us on Facebook, or follow us on Twitter @taylormill_city. Please also feel free to contact your locally elected officials or our City Administrator Jill Bailey at 859.581.3234. Thank you.
Sincerely,
Daniel L. Bell, Mayor
City of Taylor Mill
Police Department News
Taylor Mill Police Department Awarded Grant
The Taylor Mill Police Department through the efforts of Officer Mills has successfully authored another traffic enforcement grant. As a result of his work the TMPD will be awarded $10,500 to be utilized for traffic patrols. Specifically, this grant will place more Officers out on the street thereby notching up TMPD visibility, allowing us to increase seat belt enforcement, and the identification of aggressive/impaired driving. This grant will also provide our staff the ability to provide extra street patrols at no extra expense to tax payers. These grants are a true win-win for Taylor Mill residents and business owners. We would like to thank Officer Mills for his work and a job well done!
In other police related news:
The Taylor Mill Police Department will be co-hosting the June 14th Friday Night Flick at Pride Park. In addition to the featured presentation, The Lorax, families can enjoy interacting with officers and see up close our equipment and vehicles. Join us for this great opportunity to see the Kenton County SWAT Van and their equipment, as well as, have your child's photo made in either our Police Hummer or one of our Police Cruisers. Members of our Explorer's Program and our Neighborhood Assistance Team (NEAT) will also be on hand to help manage traffic, assist with security, and promote their various volunteer activities. The staff of the PD will also be on hand to answer any questions you may have about police services or the police department. The event, along with grilled concessions, will begin at 7:00 pm. Movie starts at dusk!
Fire Department News
We Need Your Help!
The Taylor Mill Fire/EMS Department is looking for volunteers to assist us in responding to Fire and EMS calls. You do not have to have any experience to become a member. All of the training you need will be provided by the Department.
The main job of our full-time and part-time staff is to make sure that our primary ambulance responds immediately to EMS calls. They also handle day to day business and maintenance issues. We rely on our volunteer staff to make fire and backup life squad runs.
Membership Requirements
*Must be at least 18 years of.
*Reside in our volunteer perimeter.
*Make Emergency Calls when available.
*Meet all training requirements.
Benefits Provided
*Uniforms & Bunker gear.
*Fire Department pager.
*Volunteer Benefit Package.
*Volunteer Assistance Program.
*Annual Appreciation Outing.
*Community Involvement.
*Personal Satisfaction.
*Fire Department License Plate.
To become a volunteer of the Taylor Mill Fire/EMS Department, or to answer any questions regarding our Volunteer Program, please call Fire Chief Dennis Halpin at 859.581.6565.
Maintenance Department
The Taylor Mill Maintenance Department has a variety of street repairs scheduled and will be working in the next couple of weeks in the Mill Valley area doing crack sealing and joint maintenance and repairs on city maintained roadways. Anyone who would like to report a pot hole may do so by calling us at 859.581.3359.
Additionally, the Taylor Mill Zoning Administrator has been out in the community performing our Annual Spring Zoning Patrol and both citing and educating our residents on various zoning regulations. Our goal with this endeavor is to deter these violations and increase awareness about maintaining properties. Properties that are well maintained increase the value of all of the surrounding properties and makes our community continue to thrive.
Anyone who would like to report a zoning violation can do so by contacting Susan Conrad at 859.331.8980.