are your evangelism efforts reactive?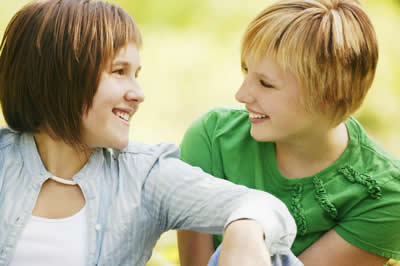 There are a lot of strategies churches use in an effort to be evangelistic, whether it is an "Invite a Friend Sunday," a special mailing, or special concerts. And nearly all of these are designed to get people through the door with the hope of holding them there. But what are the motives that drive them? Do they begin with these kinds of phrases: "we keep losing ground financially," "we need to get more people attending," "our young people are moving away and our church is getting smaller," "we aren't the church we used to be"?
Do you see the pattern? Almost all these motives fall under the sense of "survival." Evangelism is seen a way to keep the church alive and functional and well-funded. It's a reaction to the situation we're in.
Actually, evangelism IS intended to be reactionary. But it is in reaction to the Great Commission of Jesus to share the Gospel. Not for the above purposes, but for other people's benefit that they might enjoy an abundant life. The purpose is to connect people to God, whether they come to your church or not. It is to speak in a language that they understand and meet a need that is pressing in the name of Jesus so that they discover simply God's love for them and the grace He offers.
Most of the motives mentioned above usually are doomed to failure because the premise is faulty. Evangelism is not designed primarily for the benefit of our church's survival. It's for the salvation of lives around us.