Grace Institute News
November 1, 2012
Too early to think about Christmas?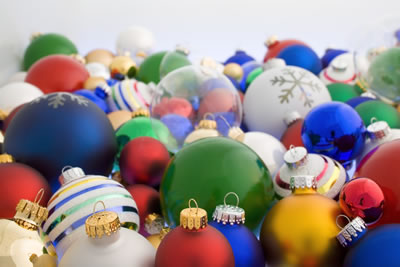 Not if you're in the church! In fact, if you're not thinking about it, you probably should start. There is much to think about, including how you hold onto tradition at the same time as you make Christmas fresh. Tune in to November lunch and learn and get some ideas!

Current Broadcast: Who's Christmas For?
There are two temptations that we face when we come into the Christmas season. One is to repeat traditions that are well-known and loved by insiders and veterans of the church. The other is to try to be so creative to attract the unchurched that insiders don't recognize the celebration. It doesn't have to be either/or. There are ways to approach the season that can provide both a meaningful celebration for veterans and something easily accessible and meaningful for the unchurched. It's not too early to think about what you feel God is calling you to do this Christmas.
Click the WATCH NOW button below to watch or go to
Miss a Lunch and Learn???
Watch all the episodes by clicking the "watch now" button