The Wylie Center Newsletter
Dear Wylie Center Families and Friends.



The year may be ending, but we are not letting it stop us....The Wylie Center has lots of things planned for the upcoming year and make sure we can help those in need we are going to need your continued support. This newsletter is all about getting you involved and those who are already involved. Read on and see how you can have a little more fun while helping a child with special needs get the services he/she needs this holiday season and the upcoming year. You can also go to our website to Donate by credit card and give today.

Help Now

and remember all donations are tax deductible. Tax ID # 93-0670286
1st Annual CUT - A - THON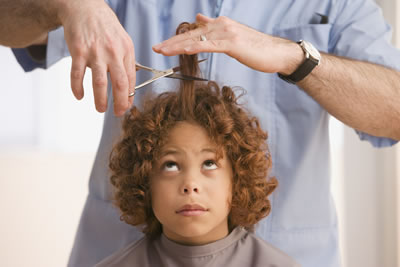 Join us on December 15th, 2012 from 9am to 3pm at OBIE'S Barbershop & Shaving Parlor for a fundraiser to remember. The Wylie Center will be partnering with Obie's who will be putting their hands and scissors to good use. So come out for family fun, get your little guy's hair cut, and enjoy the festivities.


This event will include face painting, music, raffles, and games. There will also be free shoe shines!!! Remember 100% of the proceeds go to The Wylie Center. That means the more hair cuts, the more children we help.

This is a true barbershop and can only cut boys' and men's hair, but has experience with children with special needs.

OBIE'S is located at 4132 10th Street, Riverside, CA 92501 and their # is 951-686-1496.

Eagles Give to Wylie Center Children


The Wylie Center sends a big Thank You out to the Eagles for their continued support. Your generous donation of $1,000 helps several children in our program and we couldn't be happier to partner with your organization.


.