June 7 - Daniel Boone Day
VCR Day


June 8 - Banana Split Day


World Ocean Day
June 9 - Donald Duck Day

June 10 - Ball Point Pen Day
Iced Tea Day


June 11 - Corn on the Cob Day
June 12 - National Peanut Butter Cookie
Day
Loving Day
June 13 - Queen's Official Birthday
June 14 - Family History Day
June 15 - Nature Photography Day

June 16 - Fudge Day
FATHER'S DAY!!


June 17 - Ride Your Motorcycle to Work
Day
June 18 - International Sushi Day
June 19 - World Sauntering Day
Garfield the Cat Day
June 20 - American Eagle Day
Recess at Work Day - you bring
the chalk, I'll bring the ball and
we can play 4-Square!
June 21 - National Daylight Appreciation
Day - this should be huge in
Seattle!
Go Skateboarding Day
SUMMER SOLSTICE
June 22 - Stupid Guy Thing Day
Great American Backyard
Campout - a great excuse to
make sure the tent is all there!
June 23 - Let It Go Day
Pink Flamingo Day
June 24 - International Fairy Day - as a kid,
my best friend Melinda and I
made intricate fairy kingdoms
around the roots of the trees in
her backyard. It kept us busy
with imaginative play for
hours and hours!
Celebration of the Senses Day
June 25 - Please Take My Children to Work
Day
Color TV Day - do you remember
the first show you saw on a
color TV? For me it was Roger
& Hammerstein's
Cinderella
,
at our next door neighbors' in
1965!



June 26 - National Canoe Day


June 27 - "Happy Birthday to You" Day
-
celebrate by joining our
Birthday Club
!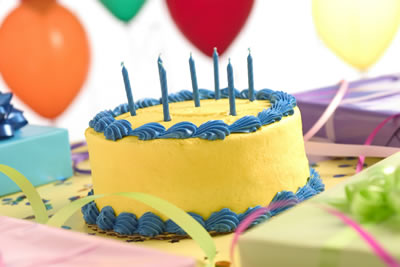 June 28 - Paul Bunyan Day

June 29 - Camera Day
June 30 - Log Cabin Day
N. O. W. Day
Meteor Day