May 7 - Accountants' Day
National Teachers' Day


May 8 - No Socks Day


May 9 - Lost Sock Memorial Day - see, if you
don't wear your socks, they are
lost forever!
May 10 - Windmill Day
Clean your Room Day
May 11 - Eat What You Want Day - I guess
that's reaffirming No Diet Day!
May 12 - Hug Your Cat Day
Limerick Day
May 13 - Frog Jumping Day
Tulip Day
May 14 - National Chicken Dance Day
Stars and Stripes Forever Day
May 15 - Straw Hat Day
Nylon Stockings Day - I'm afraid
I'm showing my age when I use
the term stockings rather than
pantyhose. Another woman said
something about stockings the
other day, and I was so glad!
May 16 - National Sea Monkey Day
Biographer's Day


May 17 - World Telecommunications Day
National Cherry Cobbler Day
May 18 - Rooster Day
International Museum Day


May 19 - Boy's Club Day
Neighbor Day
May 20 - Weights and Measures Day
Eliza Doolittle Day
May 21 - I Need a Patch for That Day
Victoria Day
May 22 - National Maritime Day
Buy a Musical Instrument Day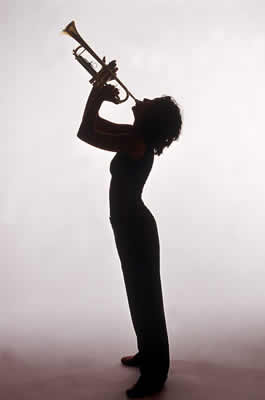 May 23 - National Taffy Day
- try our Spokandy Taffy, 3 for
30 cents - such a deal!
May 24 - International Tiara Day - need
your own tiara or crown? We
have some beautiful woven wire
crowns embellished with pearls
and gemstones, each a unique
work of art by Barrie D'Angelo
May 25 - Cookie Monster's Birthday


May 26 - National Blueberry Cheesecake
Day - now that sounds good!


May 27 - Cellophane Tape Day


May 28 - Sierra Club Day

May 29 - Escalator Patented 1899
International Day of United
Nations Peacekeepers
May 30 - Hand Cranked Ice Cream Freezer
Patented, 1846