Christmas Holiday Hours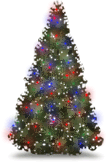 The clinic will be CLOSED on Saturday, December 22nd through Tuesday, December 25th for the Christmas holiday. We will re-open on Tuesday, December 26th at 9:00 a.m. We will also be CLOSED on Tuesday, January 1st to observe the New Year. Enjoy the holidays!
Greetings!
Welcome to the December issue of our monthly newsletter. This month we say goodbye to an excellent 2012 here at our clinic. We must say it was a great year full of amazing moments. During this festive time we would like to extend a safe, happy, and healthy holiday season to all of our patients and their families. We look forward to serving you again in the new year. Enjoy the last issue of 2012.
Spinal Injections Ineffective for Sciatica
A November 2012 article in the
Annals of Internal Medicine
is reporting that epidural steroid injections are ineffective for the treatment of sciatica and low back pain. The authors of this study reviewed 23 clinical trials and found that patients receiving spinal injections had no significant improvement when asked about their pain after the procedure. Based on this study, the authors are recommending that all patients with sciatic nerve pain and low back pain undergo a course of conservative care before attempting more invasive procedures. Sciatic nerve pain can be very painful and disruptive to one's daily life and we have great success treating this condition with a variety of safe treatments including traction, stretching, and exercise procedures. This eye-opening study follows the recent U.S. epidemic of patients developing the deadly spinal meningitis after receiving spinal injections. At the end of November, there have been 500 cases of spinal infection and 36 deaths linked to spinal injection therapy. We highly recommend all patients with sciatica first undergo a course of chiropractic care before resorting to potentially dangerous drugs, injections, or surgery.
Exercise of the Month - Turkish Get-Ups
This month's exercise of the month features the Turkish Get-Up, one of the best full body strength movements in fitness. This video is narrated and demonstrated by Grey Cook, one of the best in the business in improving human movement. This exercise can be performed without weight until you master the motion and, when you feel stronger, kettlebells can be purchased at any sporting goods store. Remember that lighter weights and good form are always better when you perform this motion. Let us know how it works for you.
Designed to Sell

Lack of Sleep Tied to Teen Sports Injury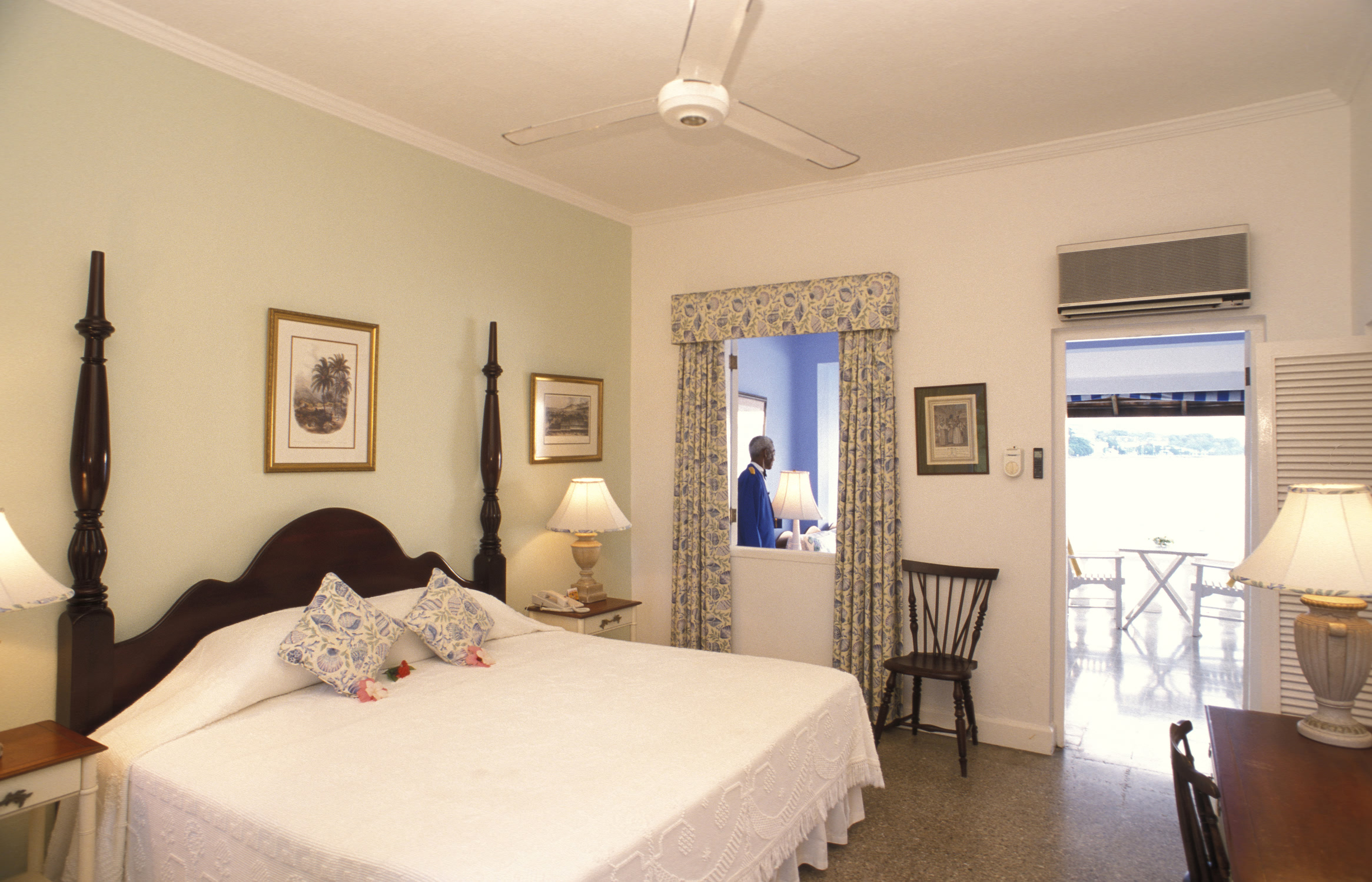 An abstract from the American Academy of Pediatrics has shown that adolescent athletes who slept 8 or more hours each night were 68 percent less likely to be injured than athletes who slept less. The authors theorized that a lack of sleep diminished cognitive skills and fine motor skills, making them more likely to be injured during competitive sports. In addition, the study also showed that injury risk increases with increasing age and that each grade raised the risk 2.3 times. This information was a surprise, as conventional theories about year long play, volume of sports activity, and early sports specialization were thought to be the most determining factors for predicting injury risk. Parents, coaches, and athletic trainers should now insist that each athlete incorporates proper sleep as a part of their sport training.
Visit Us On Facebook
Cohen & Haydu Chiropractic Clinic is on Facebook. Become a Fan and get weekly practice updates and the links to the latest medical information. Please remember to recommend us to your other Facebook friends!
Visit our profile by clicking HERE!
As always, thank you for your support and referrals. For more information on our available services please visit our website at
www.CohenHayduChiro.com.
Sincerely,
Dr. Aaron Haydu & Dr. Richard Cohen
Cohen & Haydu Chiropractic Clinic