Thanksgiving Holiday Hours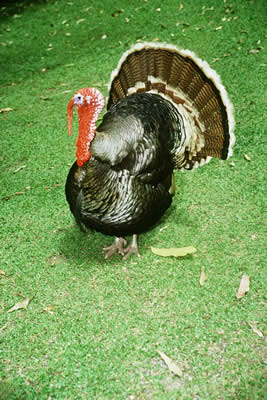 The clinic will be CLOSED on Thursday, November 22nd, Friday, November 23rd, and Saturday, November 24th for the Thanksgiving holiday. We will re-open on Monday, November 26th at 7:00 a.m. Enjoy the holiday!
Greetings!
Welcome to the November issue of our monthly newsletter. Its hard to believe but the holiday season is upon us. Our clinic will be open regular hours this month, including Saturdays, with the exception of the Thanksgiving weekend. During this busy time it's a great idea to come in for your treatments to help hold off all the holiday stress! Enjoy this month's issue.
U.S. Sets Prescription Record in 2011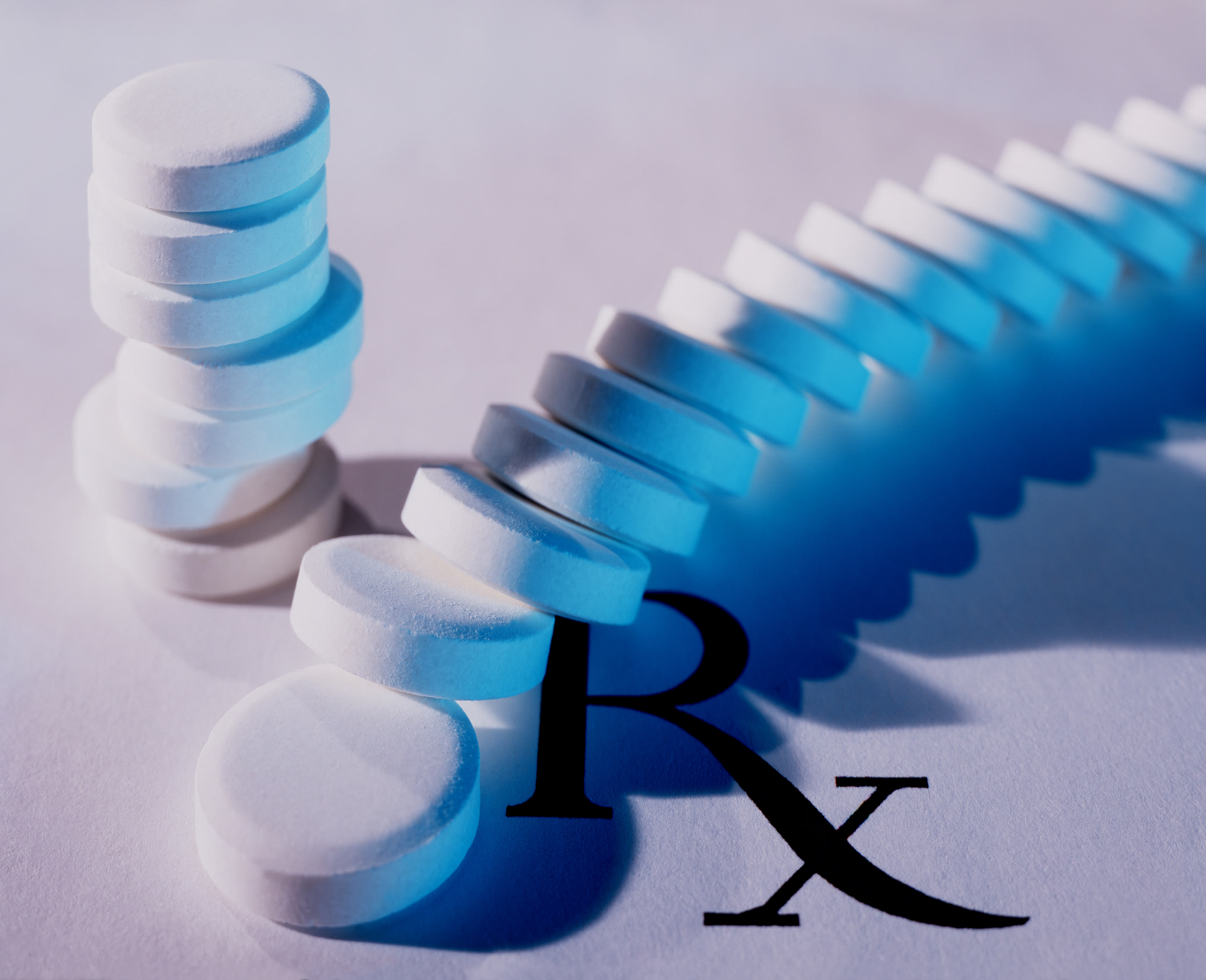 In 2011 the U.S. set a record for medication prescriptions at just over 4 billion. Yes, you read that right, 4 billion. With the current population at just over 300 million that equals 13 yearly prescriptions for every man, woman, and child in the country. The annual cost for these medications is an estimated $320 billion dollars. With numbers like this is there any question that the country is grossly overmedicated? This data is nothing short of staggering in a country that, despite record numbers and profits to the pharmaceutical industry, still cannot boast improved patient outcomes. We strongly encourage our patients to combat this trend by reviewing their prescription medications every six months with their doctor or pharmacist to determine if a prescription remains a necessary part of their care plan or if it can be reduced, changed, or eliminated all together for an effective natural alternative. Controlling the number of unnecessary prescriptions can have a huge effect on controlling costs for the national health care crisis.
Exercise of the Month - Kettlebell Swings
This month's exercise of the month features Kettlebell swings. This movement, demonstrated by Phil Scarito of DV8 Fitness, is an excellent strength exercise for the hips and core and, when done correctly, is safe for the lower back. You can pick up your own kettlebell at any sporting goods store. Let us know how it works for you.
Psychotic Prescription Decisions

Exercise as Treatment for ADHD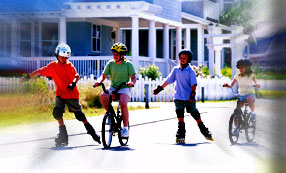 A new study published in the Journal of Pediatrics has shown that exercise can help children with attention deficit hyperactivity disorder (ADHD) perform better academically. This is the first time a major publication has shown that exercise can be very effective as a non-medication therapy. Researchers have shown that these children are able to better focus on school tasks after even a single session of aerobic exercise. Prescription medications for ADHD have increased in record numbers over the last few years and parents are looking for an alternative without side effects and with less cost. We can think of no better way to combat this illness than with increasing daily physical activity.
Visit Us On Facebook
Cohen & Haydu Chiropractic Clinic is on Facebook. Become a Fan and get weekly practice updates and the links to the latest medical information. Please remember to recommend us to your other Facebook friends!
Visit our profile by clicking HERE!
As always, thank you for your support and referrals. For more information on our available services please visit our website at
www.CohenHayduChiro.com.
Sincerely,
Dr. Aaron Haydu & Dr. Richard Cohen
Cohen & Haydu Chiropractic Clinic