www.homebase-hols.com June 2013 (issue 98)
Elegant 1865 "Squires" House with barns, south facing courtyard, large heated pool, 5 acre gardens and orchard in a tranquil, gorgeous area in the South West of France.
The r
egion is famous for it's lovely Medieval "Bastide" towns, beautiful walks and fabulous food.
Exchange request: Open to offers View full details of this stunning swap offer...
London

Lovely colourful home in central London.

Turks & Caicos

10mins walk from 'the worlds best beach'.

Greece

Stone house on the beautiful island of Tinos.
"We loved our first exchanges with Denmark, Canada and Ireland, and we are looking for new countries we have never been to."
Member's report: "home swapping" ideal for everyone who loves adventure, travel and new experiences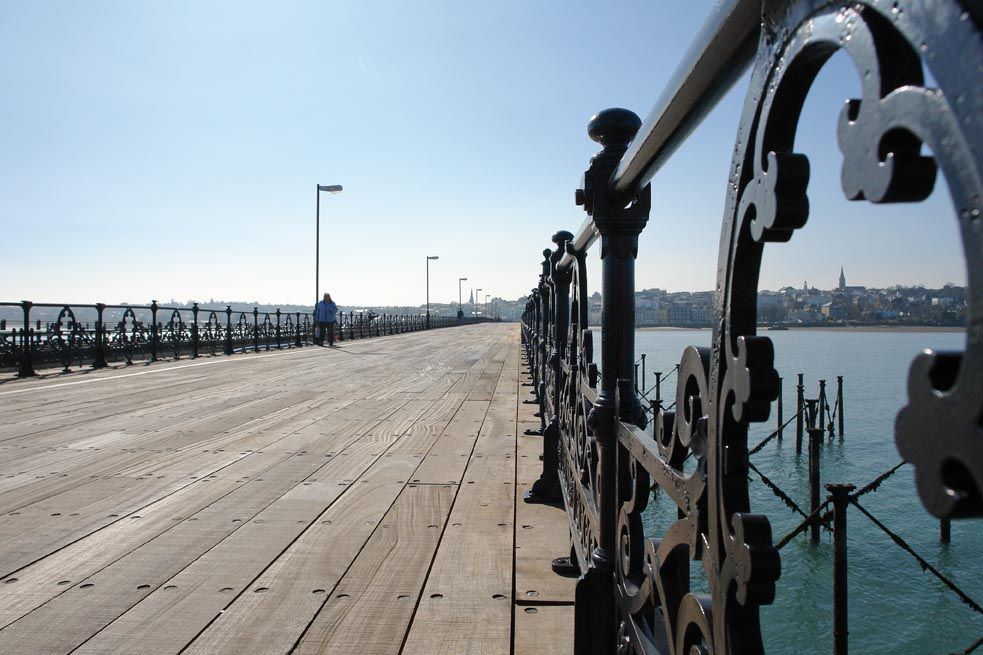 "Four years ago, as a parent who loved taking her kids on adventures but, as a freelance writer and University lecturer money was tight, I came across the Home Base Holidays website. Here was the key to the problem of how to take one's family abroad on an affordable budget and the most brilliant idea for everyone who loves adventure, travel and new experiences! I was delighted and quickly signed up and, to be honest, haven't looked back since.
Our first exchange was a delightful five day mini-break outside Chichester, just across the water from us - we are on the Isle of Wight. A 40 minute 'hop', we packed the car, our swimming kit and sun cream and swapped one beach for another! Sitting around our hosts' fire pit as the stars twinkled above us and we toasted our first home swap, we were glowing with excitement realising then that this was just the first of many adventures to come..." Read more of Barbara's home swap experiences on the blog...
Join today and get

20% OFF

me

mbership

Join Home Base Holidays before the 7th June and get 20% OFF the cost of your home swap membership (usually £29 for 1 year).

FREE accommodation worldwide!

Promo code: JUNE13

Like us on Facebook

Our Facebook page is a great place to find

updates, promotions, and view some of our attractive exchange offers.

Visit our Facebook page, share your exchange offers... and say hello!
England

Large family home on the edge of the Peak District.

Brazil

Lovely condo in Joao Pessoa on Brazils north east coast.

Morocco

Enjoy the relaxed warm way of life. Walk to the beach.
Interview:

with Shelley C. Miller, Home Exchange Expert blog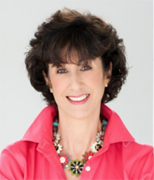 We were delighted when Shelley, enthusiastic home exchanger and publisher of the popular Home Exchange Expert blog, agreed to be interviewed. She answered questions ranging from her own favourite destinations and exchange experiences to her thoughts on the need for an independent organisation to monitor and ensure high standards in home exchange services. The interview with Shelley has recently been published on our Travel the Home Exchange Way blog. Click here to read it in full. As always, your comments and feedback are very welcome.
See Shelley's attractive home exchange offer in San Diego, California, (HE27597)
Book giveaway:

'The Promise of Provence'
Looking for a good read while relaxing on a home swap? Well, look no further than recently published novel, 'The Promise of Provence' by Patricia Sands (a big fan of home exchanges). The plot revolves around a home swap from Toronto to Provence by the main character, Katherine, as part of her journey of recovery after a year of heartbreak.
We have two copies of the paperback to give away
to readers willing to send us a short review later. Send us an email at
info@homebase-hols.com
by 20th June with 'book draw' in the subject line, giving your name and mailing address. The two lucky winners, drawn at random, will be sent copies by the end of June.
Members offer:

join second home swap site for free!

If you are a current Home Base Holidays member, you are offered complimentary one year membership to a North American home exchange agency. To take up this offer, contact us (subject line: Global offer) with a note of the password you would like set.
Your message, along with a link to your Home Base Holidays listing, will be forwarded to a representative of the swap site who will contact you directly with information on using the site. Contact us to sign up to the free offer!
Newsletter Contributions:
We are always pleased to hear from members and subscribers and to receive contributions for the newsletter and blog - short reports on your exchange experiences, tips you feel would be useful to those new to the idea of home swapping and any questions you have on home exchange.
All Home Swappers content is copyright and cannot be used in any form without written permission from Home Base Holidays. However, please feel free to forward the newsletter (in full) to friends and colleagues who may be interested in home exchange (use the Forward Email link below the newsletter).
Happy Home Swapping!

Home Base Holidays | 7 Park Avenue | London | N13 5PG | Tel: +44 (0) 20 8886 8752 |