The amazing coincidence: Home swap story competition runner up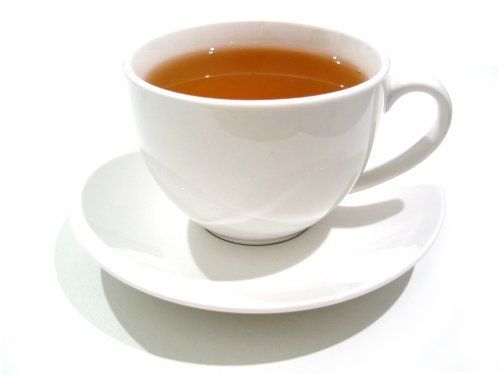 "It is October 2009 and we are on our first ever home swap staying in a little flat deep in the Sussex countryside, glorious golden trees directly outside our windows marching in autumnal splendour across the undulating landscape.
We have spent the morning in the little on-site leisure complex, swimming in the warm pool and sweating in the sauna. We walk to the local pub for lunch and feast on succulent Dover sole before crossing the road to visit the pretty local church, set proudly on the brow of a fold in the hillside with more burnished trees stretching as far as the horizon. What an introduction to this home swapping idea, we think.
We take the bus to Bateman's, one time home of Rudyard Kipling, and as we are leaving a couple of hours later some-one calls, 'Hello. Hello there.'
As we turn we recognise a couple we've only met once before. One sunny afternoon the previous month we had shared a courtyard table with them in the tea room at Greenways, Agatha Christie's Devon bolthole. They lived in Cornwall and had told us of their plans to spend their retirement travelling the country visiting National Trust properties. We in turn explained how we had joined Home Base Holidays and hoped that this would boost out early retirement travel opportunities. And here we are, a few weeks later, swapping stories and inviting them back for tea.
How I wish we had exchanged phone numbers on that day. I'd love to know if their adventures are working out as well as ours."
Sandra Newnham, London