---
2012 Board of Directors
Officers
Larry Cohen, President
Lancaster Parking Authority
Robert Streib, Vice President
University of Baltimore
Deborah Wiley, Secretary
University of MD, College Park
Brain Simmons, Treasurer
University of MD, Baltimore
Directors
Bill Boyle
Federal Parking
Terrence Campbell
American University
Chris Hankins
Colonial Parking, Inc (DE)
Todd Helmer
Timothy Haahs & Associates, Inc.
Mark Pace
Montgomery College
Andy Wilson
CVM Facilities Renewal
Past President
Ray Infussi
Standard Parking, Inc
Administrator
Dawn Newman
---
Letter from the President
Dear MAPA Members,
I'm pleased to report that the MAPA spring event, Parking & Baseball, was the largest attended Lunch & Learn in MAPA's history. A special thanks to Ray Stoner and Laz Parking for sponsoring the event and giving an informative presentation.
In May, Mark Pace from Montgomery College, in Rockville, MD, was appointed to the MAPA Boa
rd of Directors. Mark has over 32 years of experience in the parking industry in both the public and private sectors. He currently manages the Montgomery College Parking & Transportation Department. Mark is a member of the International Parking Institutes Advisory Council, Sustainability Committee and the Parking Matters Committee. Mark fills a vacancy on the MAPA Board that was the result of the relocation of Thad Caraway of Standard Parking to FL. We wish Thad the best of luck in his move and transition.
Be sure to Mark Your Calendars for the MAPA fall conference. The Keynote Address will cover the Shoup Model presented by Michael Klein, Albany Parking Authority. Additional topics to be covered in this year's conference are; Cloud Computing, Pay-by-Cell, Parking Trends, Mobile Apps and Web-Based Marketing. We hope you will join us on October 24 at the University of Baltimore.
Don't forget to register for the MAPA Annual Golf Tournament at Diamond Ridge Golf Club. The tournament will be held next Friday, June 29. Registration information is below. Thank you to all of our sponsors!
Looks like the dog days of summer have arrived. I hope you all stay cool and enjoy your summer vacations.
Sincerely,
Larry Cohen
MAPA President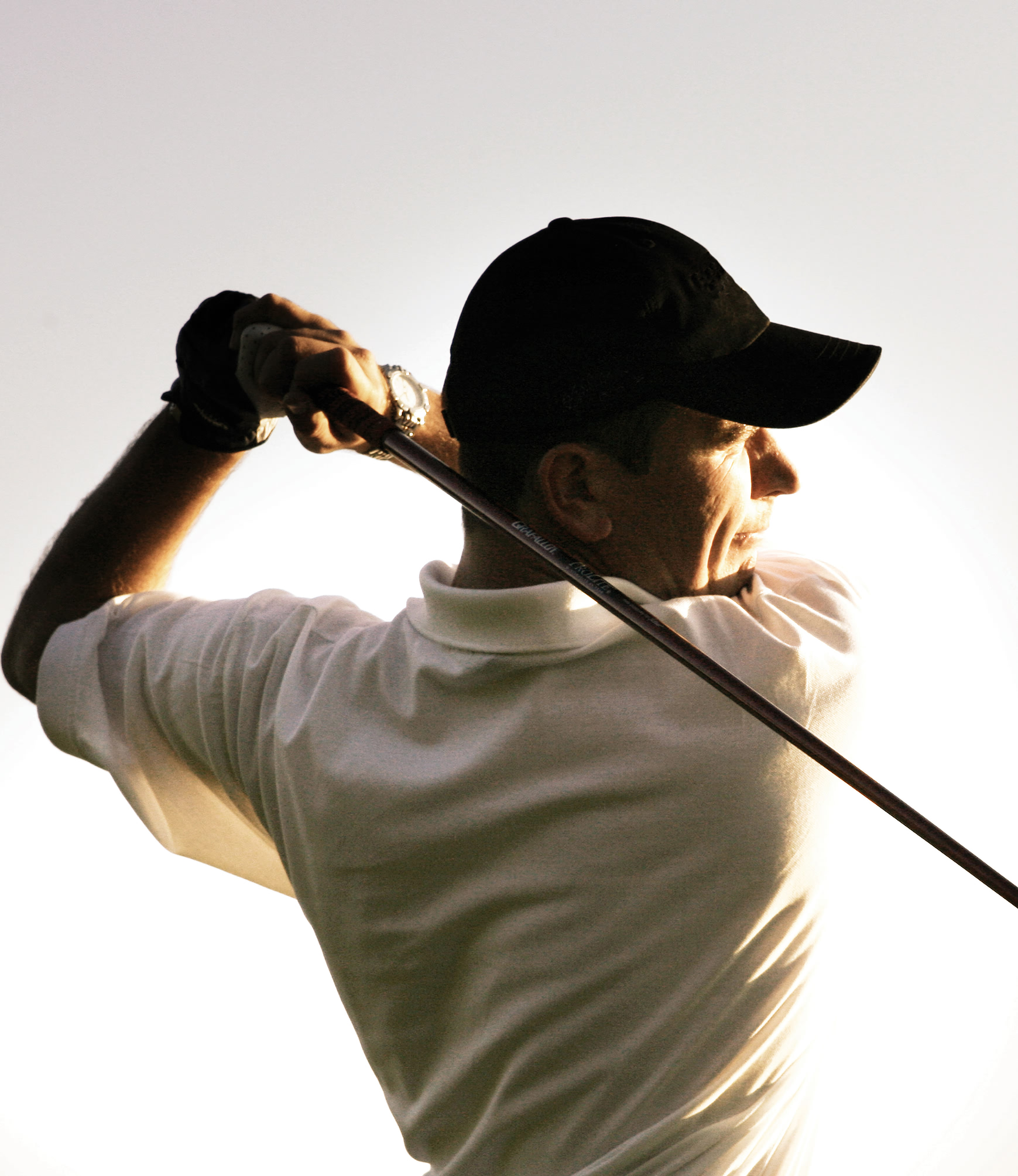 New Members
Gibson Armstrong
BlueStar Energy Solutions
Lancaster, PA
Chris Contney
Rexel
Upper Marlboro, MD
Jamie Groff
The Toledo Ticket Company
Christiana, PA
Ed Hussey
Suntrust Merchant Services
Oxon Hill, MD
Amber Thomas
Digital Printing Systems
Azusa, CA
Ken Wagner
Carlo Gavazzi, Inc
Buffalo Grove, IL
Vince White
Carlo Gavazzi, Inc
Buffalo Grove, IL
Parking & Baseball Wrap-up
A good time was had by all!