Call for Professional Volunteers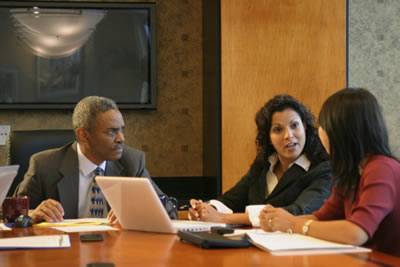 Fox Valley United Way and our partner agencies are always in need of special people with exceptional talents. If you have a specialized skill or trade and are able to donate your time, please contact our office at 630-896-4636 or register by clicking the "Volunteer" button below!
Current professional volunteer opportunities:
Volunteer Coordinators
Webmaster
Clerical Support
Videographer
If you have experience in any of these areas and would like to volunteer your time and expertise we ask you to contact Deborah Collins at
deborah.collins@uwfoxvalley.org
, or call 630-896-4636 ext. 102
Souper Bowl of Caring
Community Food Drive
Local Jewel-Osco Stores and over 140 volunteers help make the "Souper Bowl of Caring" a Great Success!
Turns out the most important "Souper Bowl" was Saturday, Jan. 31 - the day before the big football game. That's when Fox Valley United Way, local grocery stores and over 140 volunteers helped to collect over 2 tons of groceries and $5,000.00 in cash donations.........in a special Souper Bowl of Caring event to replenish shelves at two local food pantries, the Aurora Interfaith Food Pantry in Aurora and the Kendall County Food Pantry in Yorkville.
Read More