I had a minor finger surgery done in July that made me realize it's the LITTLE unexpected things that give surprises! When you have major surgeries on joints like I have - you get prepared for not being able to walk, lay on your side, etc. for a few days. But a finger? Come on - piece of cake!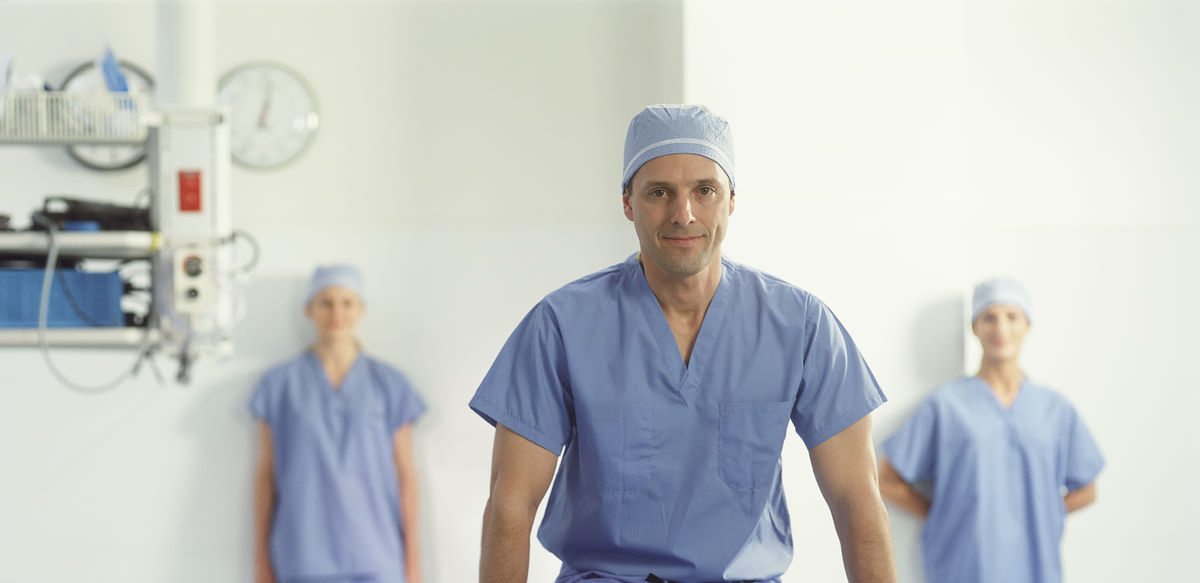 Boy, was I surprised! The whole surgery procedure was major, even though it was outpatient. Getting there 2 hrs before, hospital gown, IV - the whole nine yards - for my finger? It was my right middle finger. Do you know how much I use that finger? I couldn't write, use the mouse, use a fork, open a jar, go to the bathroom in a "normal" way, wash my hair. It made me realize how much I take for granted the "little things" in life. I learned to use my left hand pretty quickly for most things, but it was awkward.
So ....... raising your consciousness is continuing to be my mantra, whether it be your day to day routine or your money - it's the little things that can throw a wrench into things! Pun intended!
865-690-4646

Deb Schmitz