Greetings!
We are delighted to present you with the current issue of Iran Update, a publication of International Solidarity for Democratic Change in Iran (ISDCI). You can see ISDCI's latest events on our website at: International Conferences
British academic record of Iran presidential candidate under scrutiny

The Telegraph

The British academic record of an Iranian presidential candidate has come under scrutiny amid uncertainty over where and when he obtained his qualifications. Read On...

Weekly Standard: He's No 'Moderate'
Globe & Mail: No reformer or moderate, but a relief
Reuters: Iranian discontent unlikely to bring nuclear change

Canada doubts 'moderate' president-elect will effect real change in Iran

National Post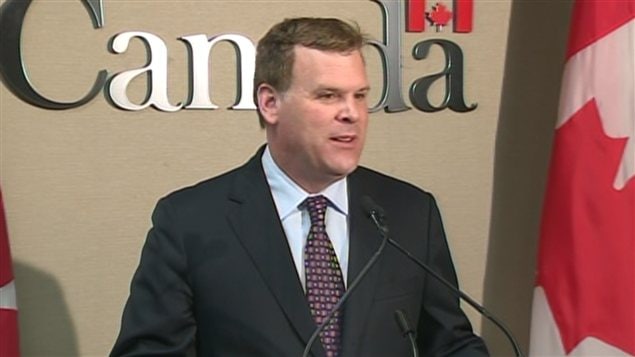 The election of Hassan Rowhani, a former nuclear negotiator and top security official, as president of Iran is being cautiously hailed as a rare and promising victory for moderates against hardliners within the Islamic republic, but his ability and willingness to reform the fundamentalist regime is widely doubted. Read On...

Chairman Menendez Statement on Camp Liberty Attack in Iraq

U.S. Senate Committee on Foreign Relations
Chairman Robert Menendez released the following statement regarding the attack on Camp Liberty in Iraq. Read On...
Shiite Iraq Militia Claims It Attacked Iran Group

ABC News

A Shiite militia has claimed responsibility for a rocket attack over the weekend on a sprawling camp near Baghdad that killed two members of an Iranian exile group. Read On...

Reuters: Two killed in mortar attack on Iranian dissident camp
US Department of State: Terrorist Attack on Camp Hurriya in Iraq


UNHCR:

Chief Guterres strongly condemns second deadly attack on Camp Liberty in Iraq
Maryam Rajavi: Calls on US, UN to Return Camp Liberty residents to Ashraf

Iran to send 4,000 troops to aid President Assad forces in Syria

Article Subheading
U S urges UK and France to join in supplying arms to Syrian rebels as MPs fear that UK will be drawn into growing conflict. Read On...

Thank you for your reading Iran Update. We welcome your comments.
Sincerely,
ISDCI News Group