Greetings!
We are delighted to present you with the current issue of Iran Update, a publication of International Solidarity for Democratic Change in Iran (ISDCI). You can see ISDCI's latest events on our website at: International Conferences
Predicting Iran's political future

Article Subheading
The upcoming elections in Iran may signal the start of a process that will replace the ruling clerics. Read On...
Iran's Election: A Choice Between Satan and the Devil?

Huffington Post

If there was ever any doubt that the Iranian regime of Supreme Leader Ayatollah Khamenei was on its last legs, his government has now presented the necessary evidence. Read On...

Barring women from presidential office in Iran a serious rights violation, UN experts say

UN News Center

A group of United Nations experts today warned that measures preventing women and other citizens from running for presidential office in Iran constitute a serious violation of rights guaranteed by international law. Read On...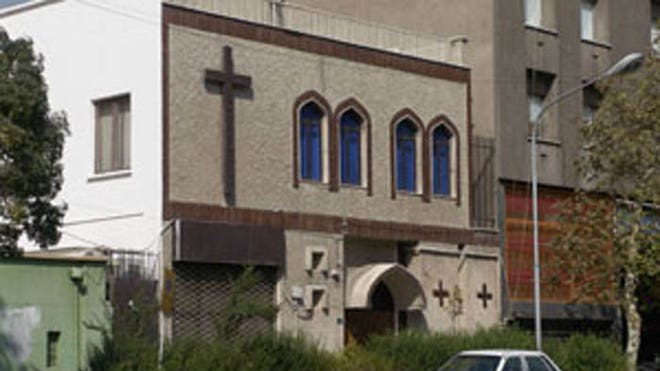 Iran hauls off Christian pastor, shuts down church in new sweep

Fox News

Government agents shut down Iran's largest Persian-language Pentecostal church Monday, just one week after one of its pastors was arrested and hauled away midway through a worship service. Read On...

Thank you for your reading Iran Update. We welcome your comments.
Sincerely,
ISDCI News Group