Greetings!
We are delighted to present you with the current issue of Iran Update, a publication of International Solidarity for Democratic Change in Iran (ISDCI). You can see ISDCI's latest events on our website at: International Conferences
Iran hangs 2 men convicted of spying for Mossad, CIA
The Washington Post

Iran's state radio says authorities have executed two men convicted of spying for Israel's Mossad and the American CIA spy agency. Read On...

I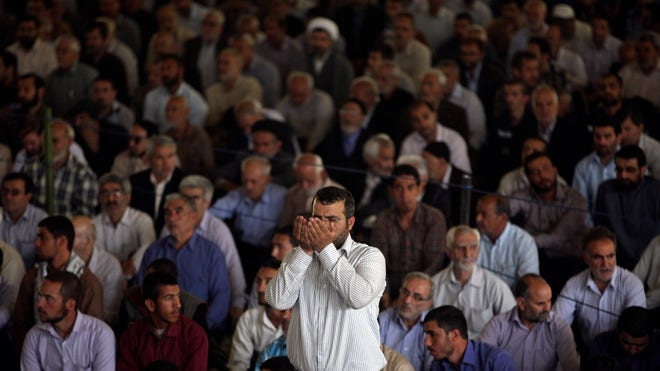 ran's Revolutionary Guard warns against possible post-election turmoil in June

Fox News

Several Iranian newspapers are citing a senior Revolutionary Guard commander as warning his forces will be on watch for possible unrest after the June 14 presidential election. Read On...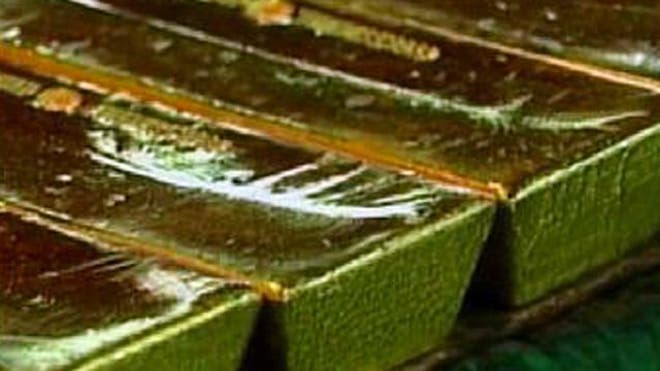 Gold crush: U.S. ready to shut down gold sales to Iran

Fox News

The U.S. is trying to stop the gold rush to Iran in a bid to undermine the Islamic Republic's plummeting currency, but critics say the move is more likely to hurt ordinary citizens than the rogue regime's leadership. Read On...

Iranian regime orders Maliki to suppress Iranian dissidents in Iraq
NCRI
The Iranian resistance has obtained new documents from inside the mullahs' regime that contain repressive orders to Maliki against the Iranian opposition in Iraq on the eve of the religious dictatorship. According to these documents, that can be presented to an international tribunal, following the trip of the mullahs' Intelligence Minister to Baghdad, simultaneous with increased infighting within the regime, new instructions have been given to the Iraqi government that include: Read On...
Iran: "The election comes, The Internet goes"

Stop Fundamentalism

Iran is tightening control of the Internet ahead of next month's presidential election, mindful of violent street protests that social networkers inspired last time around over claims of fraud, users and experts say. Read On...

Thank you for your reading Iran Update. We welcome your comments.
Sincerely,
ISDCI News Group