Greetings!
We are delighted to present you with the current issue of Iran Update, a publication of International Solidarity for Democratic Change in Iran (ISDCI). You can see ISDCI's latest events on our website at: International Conferences
Infighting escalates as candidates registration for election begins
NCRI
As on Tuesday, May 7, registration of candidates for the clerical regime's sham elections begins, the power struggle between ruling factions reaches new heights, especially attacks on Ali Akbar Hashemi-Rafsanjani and counterattacks have taken on new dimensions. Read On...

U.S. senators seek to block Iran's forex exchange reserve access

Reuters
A bipartisan group of U.S. senators introduced legislation on Wednesday to block Iran's access to billions of dollars worth of foreign currency reserves, the latest step by Congress to try to slow the Islamic Republic's disputed nuclear program. Read On...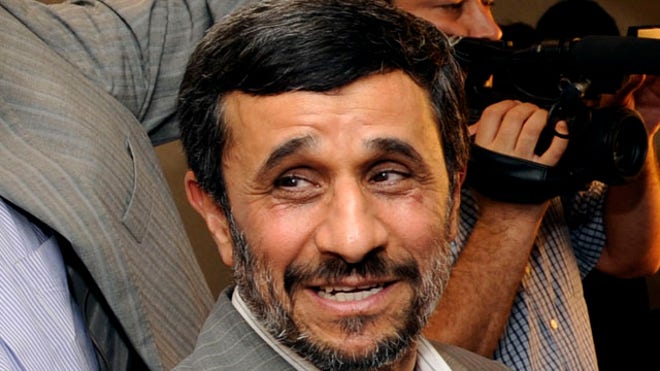 Report finds Iran among worst violators of religious freedom

Fox News

Religious freedom is in short supply in the Middle East, according to the bipartisan U.S. Commission on International Religious Freedom, which has issued a report finding Iran chief among the nations where spiritual beliefs can bring prison sentences or worse. Read On...

Iranian regime admits fear of crisis and crime-wave as pre-election infighting escalates
NCRI
As the Iranian regime's sham presidential election nears and factional infighting within the regime escalates, several regime officials have expressed concern about the regime's future. Read On...
Thank you for your reading Iran Update. We welcome your comments.
Sincerely,
ISDCI News Group