Greetings!
We are delighted to present you with the current issue of Iran Update, a publication of International Solidarity for Democratic Change in Iran (ISDCI). You can see ISDCI's latest events on our website at: International Conferences
Stoning remains legal punishment in Iran

NCRI
The Iranian regime has denied abolishing the medieval punishment of stoning. Read On...

US Calls for Shutting Down Iran, North Korea Arms Networks

VOA
The United States said on Friday that Iran and North Korea were trying to obtain high-tech materials linked to their nuclear programs in violation of U.N. sanctions. Read On...
US upgrades bomb to thwart Israel strike on Iran
The Jerusalem Post

'Wall Street Journal' reports that US has updated bunker buster to enable strike on underground Iranian uranium enrichment facility. Read On...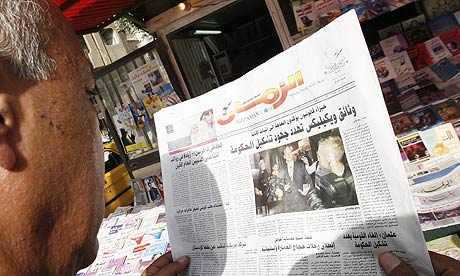 Media crackdown in Iraq

UPI
Iraqi Prime Minister Nouri al-Maliki seems determined to carve out a role for himself as Saddam Hussein's worthy successor. Read On...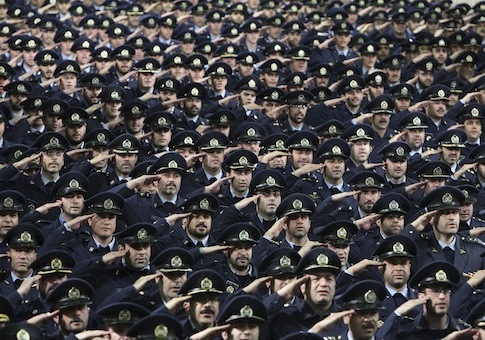 Pentagon: Iran Expands Use of Proxies

The Washington Free Beacon

Iran's terrorist-backing government is expanding the use of proxies around the world to carry out its military policies, according to Pentagon. Read On...

Thank you for your reading Iran Update. We welcome your comments.
Sincerely,
ISDCI News Group