Greetings!
We are delighted to present you with the current issue of Iran Update, a publication of International Solidarity for Democratic Change in Iran (ISDCI). You can see ISDCI's latest events on our website at: International Conferences
Camp liberty attacked with rockets
NCRI
At 5.50 pm Baghdad local time, Camp Liberty was attacked once again.
The camp and its obliterated trailers were shacken at daylight by explosions caused by at least 20 rocket blasts. Read On...
Iran's IRGC forces took part in Hawija massacre alongside Maliki's forces

Mojahedin.Org
Al Rafedein TV, 28 April 2013 - Press sources indicated Iran's Revolutionary Guards forces took part in the massacre of peaceful demonstrators in Hawija protest square. Read On...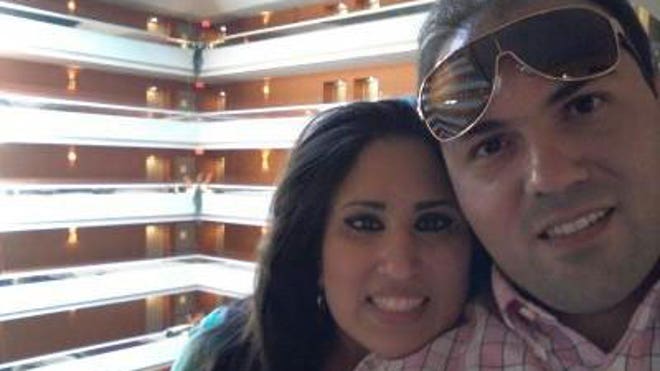 Iran moves American Christian into solitary confinement over prayer protest

Fox News

The American pastor jailed in Iran for his faith has been placed in solitary confinement and may now be suffering organ failure, say family members in Iran who are increasingly alarmed at his deteriorating health. Read On...

Thank you for your reading Iran Update. We welcome your comments.
Sincerely,
ISDCI News Group