Greetings!
We are delighted to present you with the current issue of Iran Update, a publication of International Solidarity for Democratic Change in Iran (ISDCI). You can see ISDCI's latest events on our website at: International Conferences
Mother Pleads to UN to Prevent Execution of Her Son
NCRI
An Iranian mother has written to the UN begging them to try to overturn the 'unjust and tyrannical' death sentence on her political-prisoner son. Read On...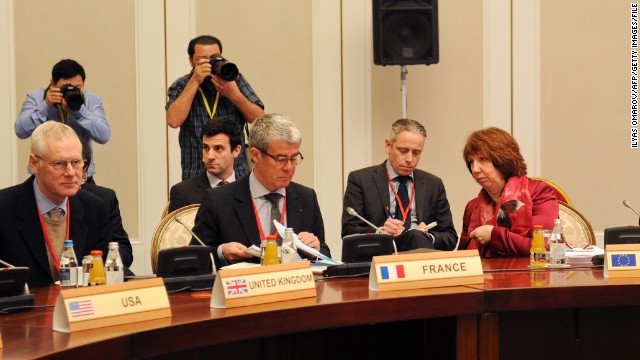 Little progress in new talks on Iran's nuclear program

CNN
World powers and Iran wrapped up an inconclusive day at the negotiating table Friday in Kazakhstan over Iran's nuclear program. Read On...

Syrian government guerrilla fighters being sent to Iran for training
Iran Focus

The Syrian government is sending members of its militias for guerrilla combat training at a secret base in Iran. Read On...

Justin Elliot's Folly and Journalistic McCarthyism
Stop Fundamentalism

Journalists are taught to be objective, impartial and balanced. But what do you call a so-called reporter who appears to have an axe to grind. Read On...

Thank you for your reading Iran Update. We welcome your comments.
Sincerely,
ISDCI News Group