Greetings!
We are delighted to present you with the current issue of Iran Update, a publication of International Solidarity for Democratic Change in Iran (ISDCI). You can see ISDCI's latest events on our website at: International Conferences
Speech By Amb. John Bollton, Int'l Conf. in Geneva
Mullahs Reveal Fear of Mounting PMOI Threat

NCRI
The Iranian regime has revealed its fear of the mounting threat posed to the regime by the PMOI (MEK) opposition movement. Read On...
US accuses Iran of 'deception and delay' with nuclear program

Fox News

A senior U.S. envoy accused Iran of "deception, defiance and delay" in dealing with international concerns. Read On..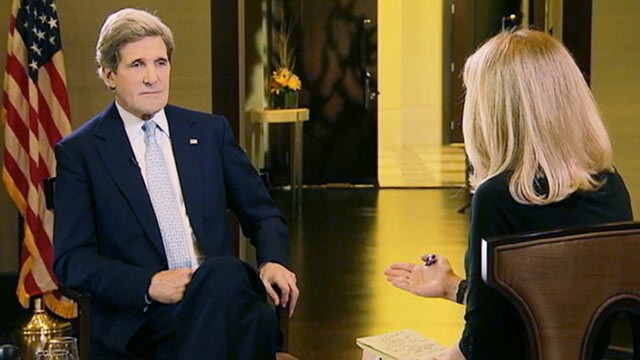 Kerry Concedes Iran Is Moving Closer to Possessing Nuclear Weapon

ABC News
At the end of his overseas trip as Secretary of State, John Kerry acknowledged that Iran continues to get closer to possessing a nuclear weapon. Read On...
IRGC Chief Warns about Mass Protests Across Iran

NCRI
Former head of Revolutionary Guards warned that recent farmers' protests over water shortages could trigger massive social uprising. Read On...
Please see links below for some more media coverage of Ashraf situation:
Thank you for your reading Iran Update. We welcome your comments.
Sincerely,
ISDCI News Group