Greetings!
Are you ready for a new kind of leadership? Well, welcome to our community. You will have a close encounter with leadership of the newest kind.
Found your
Muse
yet? If not, it's not too late. Got your
Muse
? Well, tell a friend. Get a copy today at
Amazon
or
Barnes and Noble
.
Leadership in the News
Featured Article - Leadership in the Land of the Giants
All great leaders conquer enormous challenges. They stand tall against problems in their lives and their careers. They are resilient and courageous. Notwithstanding what great leaders do, at the end of the day, each and every one of us must stand and face the giants in our life that are merely barriers to be overcome and conquered.
... read more
May 30: Virtual Discussion - Ask the Muse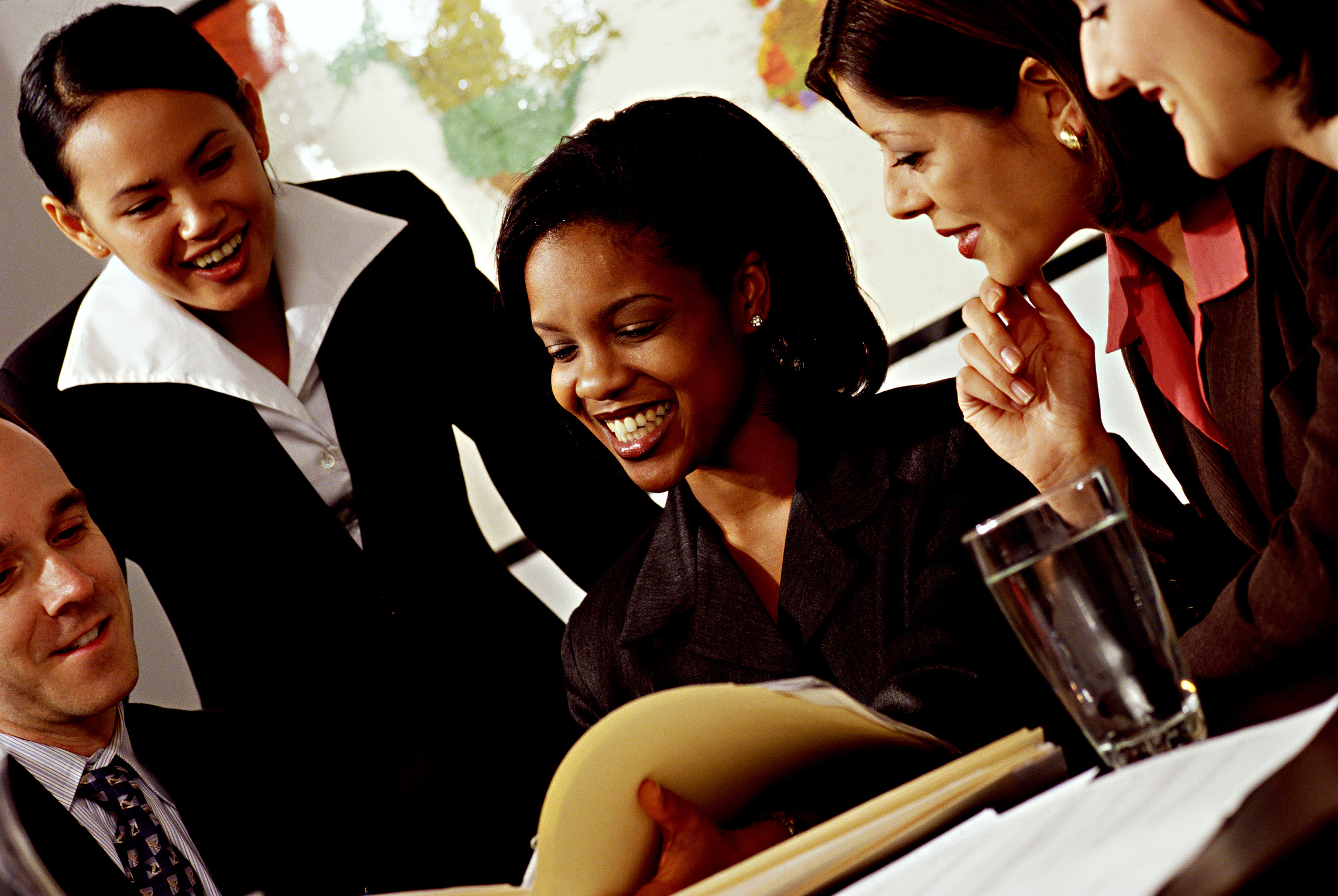 Author Linda Cureton will be hosting a book discussion on her latest book

The Leadership Muse

on BlogTalk Radio

. It will air Wednesday, May 30, 2012 at 19:00:00

Information technology executive and entrepreneur Dwight Ford moderates a lively discussion with Linda Cureton, author of The Leadership Muse.



The Leadership Muse is a brilliant testimony to how inspiration can visit and, with grand effect, produce a pantheon of 21st century leaders who rival the legendary heroes of the past.

Unmask the superhero leader inside of you and grab your cape for a fun and insightful epic adventure. Join the conversation here ...