Ocean City Pops, Ocean City, NJ

eNEWS ~ Friends of the Ocean City Pops

(FOCP)
Greetings!
SAVE the DATES
- Saturday,
Dec. 4th
-
POPS
Holiday Concert
-
Friday,
Dec. 31st
-
POPS First Night Ocean City
Concerts
SAVE the DATE -
Sat. Dec. 4, 2010
The Ocean City Pops present ...
Joy to the World:
A Symphonic and Choral Celebration
Featuring The Ocean City Pops Orchestra,
Conducted by Artistic Director

William Scheible
- Featuring Guest Singers
- The South Cape Chorale,
Conducted by Scott Breiner
- Narrator Richard Stanislaw
Date: Saturday, Dec. 4, 2010
Time: 7:30 pm
Location: Hughes Performing Arts Center (PAC)
Concert Sponsor: Norman & Joanne Schaut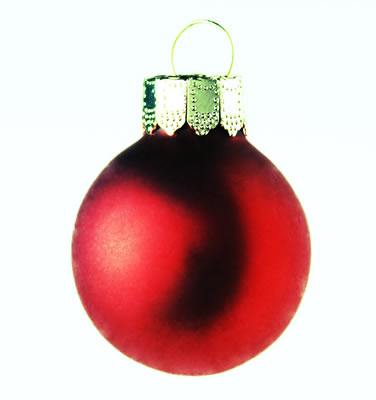 REMINDER Notes:
The Ocean City Theatre Company presents ..
.
A Christmas Wonderland 2010
Ocean City's Holiday Spectacular
Friday Dec. 17 and Saturday Dec. 18 at 7:30 pm
Sunday Dec. 19 at 2 pm
Location:
Ocean City Music Pier
Tickets:
$12 / $10
Order On-line
Sponsor:
Gillian's Wonderland Pier
~~ ~~ ~~

First Night Ocean City
- Friday, Dec. 31, 2010
See links to below for other community arts and business organizations
in the Greater Ocean City area.

.
Please checkout the Quick List of Ocean City area community and business links.

Your eNEWS readership and your support of the Ocean City Pops is appreciated.

Please use the "Forward" feature at the bottom of this eNEWS and recommend the Ocean City Pops to a friend ... and help bring them to a future concert.
Pops updates are also on Facebook and Twitter ... see the links at the bottom of this eNEWS.

Your comments and feedback are always welcome via our Website or email > ocpops@gmail.com
.