Fun with Art

I've run across a few unusual art ideas recently, that my children have really enjoyed. I bet yours will, too. I like these projects because they were enjoyed equally by my 10, 12 and 14 year olds.
For this project, draw an outline of your hand, then draw lines, freehand, across the page, but skip over the outline of your hand. Then, go back and fill in the hand outline with curved arcs. This makes for a neat illusion.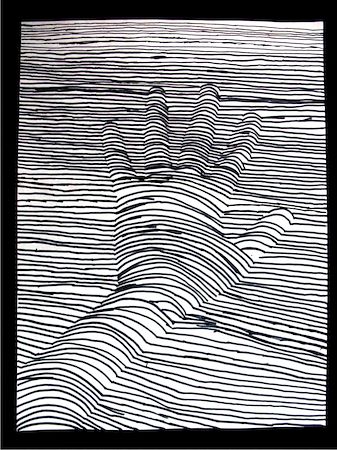 These "tornado worms" are similar in concept. I love that they turn out completely different depending on how you create your arcs or color them in. Visit this site for more examples and click here for detailed instructions.
Thanksgiving Fun

Here are some super creative ideas to enjoy with your children this Thanksgiving.


Join Us! What Did You Miss?

Would you like to find out about great resources and fun learning ideas more than just once a month? If so, be sure to join us on Facebook and visit us at the blog. Here's a bit of what you'll find:
Shared on the blog: