Grace Institute News
July 18, 2012
are we enemies?
We recently had a pastor from another church lead something at our church. A member pulled me aside after the event and asked, "what were you thinking?" I didn't understand the comment and so asked for clarification. "Well, if I worked at Nestle I wouldn't invite someone from Hershey to come train my staff. But, I guess this isn't business."

No it's not. But how many times do we treat other churches, and other Christians, as if they are the enemy or the competition? How many times do we experience jealousy or resentment of another pastor's or church's success? How many times do pastors invite lower performing preachers to cover when they are gone because they want to look good on their return? Sadly, these kinds of distrust and competition undercut the body of Christ and always have. Even among the first disciples, this kind of competition began and Jesus had to put a stop to it.

In truth, other Christians, churches, and pastors are our allies and some of our best resources and need to be seen that way. None of us have all the gifts and the Kingdom is dependent upon our utilizing all that people bring, whether they are part of our congregation, denomination, or not. Let's be partners not enemies.
using technology in church
Most churches are understanding that there are advantages to leveraging technology for the support of ministry. It can cut down cost, increase impact, and speed up communication. But,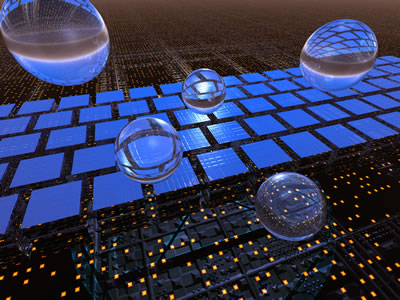 most churches also have limited resources to address all of the technology opportunities that exist. On top of that, just because something is possible doesn't mean that it is appropriate or helpful to you. How do you decide the priority of what to invest in first? What criteria can you use to see if it is something for you to try?


This month's Lunch & Learn video is designed to help you with those choices. Get the biggest impact with the resources you have and choose the technology that fits.