Grace Institute News

July 4, 2012
so what do we do first?
Most churches are understanding that there are advantages to leveraging technology for the support of ministry. It can cut down cost, increase impact, and speed up communication. But,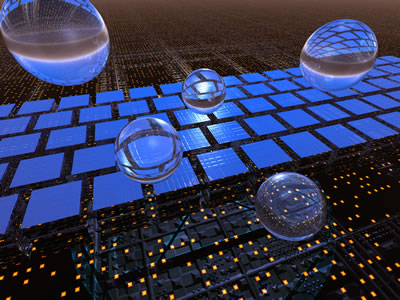 most churches also have limited resources to address all of the technology opportunities that exist. On top of that, just because something is possible doesn't mean that it is appropriate or helpful to you. How do you decide the priority of what to invest in first? What criteria can you use to see if it is something for you to try?


This month's Lunch & Learn video is designed to help you with those choices. Get the biggest impact with the resources you have and choose the technology that fits.
Available for your church (or group of churches)

contact us to find out how!