Grace Institute News

April 25, 2012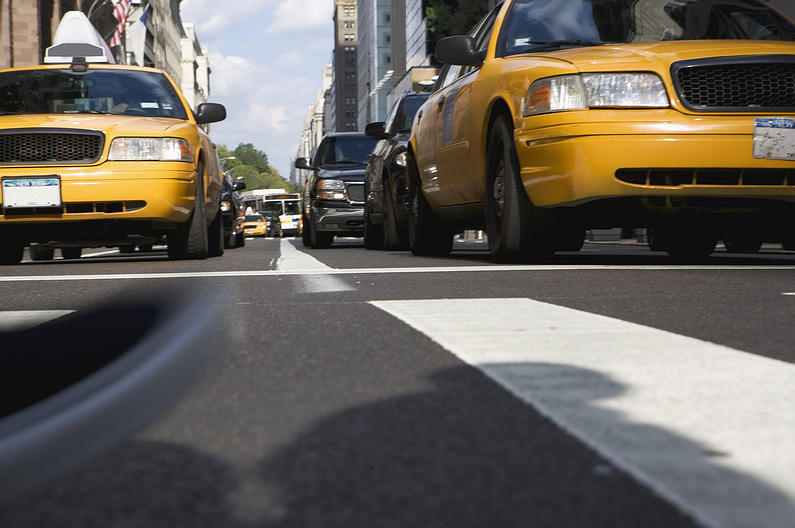 not an ordinary taxi ride
I was at a conference recently. It was about being present in the moment. A good topic for pastors and people who feel pulled in a million different directions. One of the speakers told a story about getting into a taxi cab. He was making small talk with the driver until he asked the question, "Are you happy?" The cab driver stammered and so the follow up question was, "Do you know your Savior?"


I turned to my husband and said, "wow, where's the line?"

The reality is, Jesus has asked us to make disciples as we go about our life. He wants us to talk about him with people. Being present in the moment and recognizing when someone is open to the conversation is a skill few people have. It seems to me that either people are so forward they can be almost obnoxious. Or they are so "respectful" of the other person's beliefs that they never bring up the topic or even talk about some of life's biggest questions.

Where's the line? It's worth discussing. Join us at Eureka College on Monday, June 25 for a fresh discussion.
MONDAY, JUNE 25, 2012

9am-4pm


at EUREKA COLLEGE



let's talk about a new old evangelism!

There are 712,000 links for evangelism kits available on line.

Some of these will give temporary success.

Almost all of them will dwindle in effectiveness over time.

The answer to church growth is not found in a kit.

The first church had none of the tools we have and yet the Bible says that it grew phenomenally. What did they do that we can learn?

This workshop will be a roll up your sleeves, hands on time with others who want to share the good news with their world. BRING A TEAM! Let's get excited!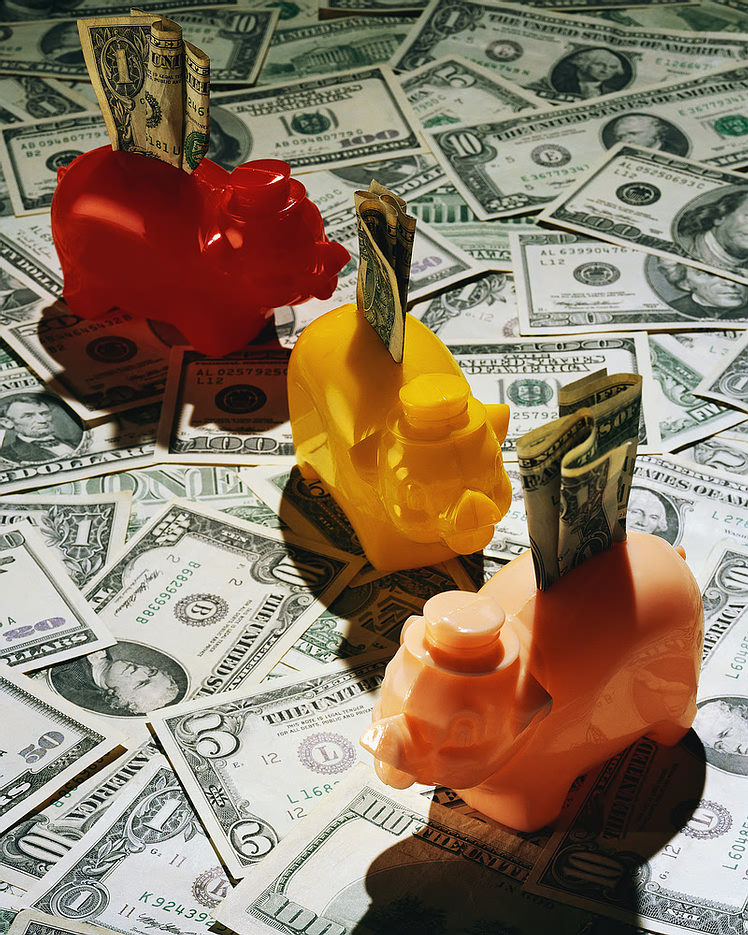 Pledges, Budgets, Giving...oh my!!
getting ready to ramp up your pledge campaign?
questioning whether it is worth all the energy?
wondering why the results seldom change & sometimes even get worse?
interested in better ways of budgeting for church life?
wondering what helps build a sense of stewardship and not just "reactive giving?"
want to insert JOY into the process?
If any of these questions strike a chord, then check out this month's Lunch & Learn video for some possible answers and new perspective.
Check it out:
http://www.grace-institute.com/lunchlearn