Grace Institute News

April 11, 2012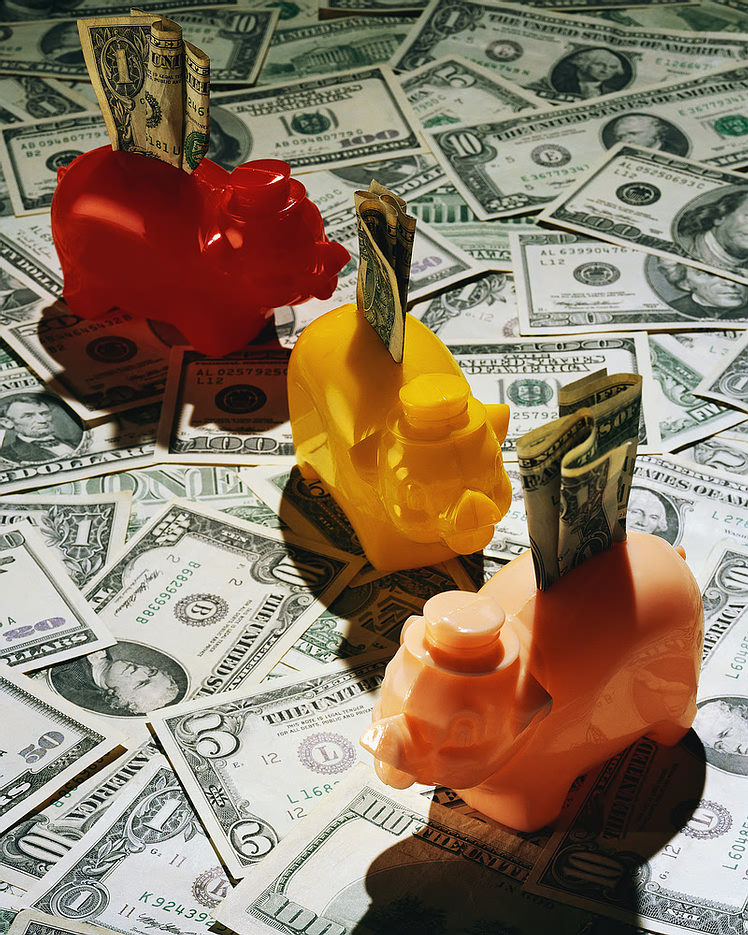 Pledges, Budgets, Giving...oh my!!
getting ready to ramp up your pledge campaign?
questioning whether it is worth all the energy?
wondering why the results seldom change & sometimes even get worse?
interested in better ways of budgeting for church life?
wondering what helps build a sense of stewardship and not just "reactive giving?"
want to insert JOY into the process?
If any of these questions strike a chord, then check out this month's Lunch & Learn video for some possible answers and new perspective.
Check it out:
http://www.grace-institute.com/lunchlearn
MONDAY, JUNE 25, 2012

9am-4pm


at EUREKA COLLEGE



let's talk about a new old evangelism!

How do we "make disciples" without feeling uncomfortable?
How do we talk about our faith without sounding like we're judging others?


What did they do in the early church?

What would it be like to have a whole congregation turned on to sharing Good News? What difference could we make in the world around us?

Let's face it, sharing our faith hasn't been made any easier by using all the gimmicky tools and techniques. It's still hard...and one of the most common commandments of Jesus that is ignored. Do we really have to "make" disciples? The first church had none of the tools we have and yet the Bible says that it grew phenomenally. What did they do that we can learn?

This workshop will be a roll up your sleeves, hands on time with others who want to share the good news with their world. BRING A TEAM! Let's get excited!