Needing some support and guidance?
Contact us to learn more about coaching _______________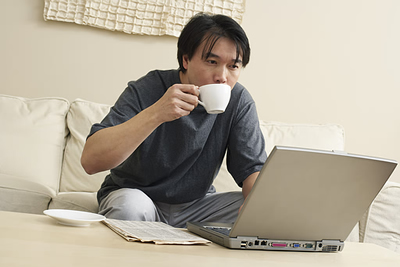 Coming soon!
Lunch & learn
Web-broadcast on issues of deepest concern to churches...
watch for more details
___________________
Sermon Series available:
24 themes, including lent, advent, Bible book studies and general
Packets include:
-overview of weekly topic
-scriptures & study
questions
-graphic for bulletins,
projection, or promotion
Can be used by pastors as sermon preparation aid and by congregations for individual or group study.
Write to michelle@graceccc.org for more information