when mental gears shift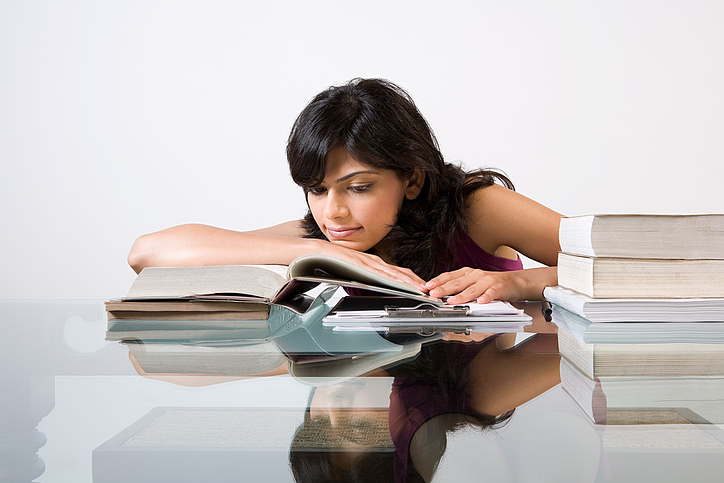 Not long ago a high school Bible teacher came up to me at an event and shared his amazement that some of his students appeared to be absolutely clueless about certain Bible stories that he knew they had learned just a few years earlier. In fact, back then, they had those stories down cold. But now, they were having trouble remembering anything about the stories without significant prompting. What was wrong??
Actually, nothing. One of the things that we have to adapt to is a reality that their brains are changing. Recent research indicates that there is significant brain c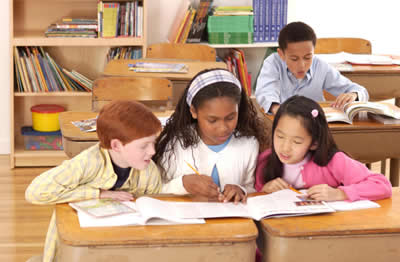 hange in early teens. Without going into all of the biology, we can best describe it as their brains physically change and they begin to think differently. The significance of this is that what they have learned about many of these Bible stories, along with many of the details, is essentially sloughed off. The information is no longer there....for a time.
The good news is, as their brains begin to restructure, they have a greater capacity to not only learn details but meaning. That is, if we don't shame them out of our own frustration. Simply put, the Bible needs to be taught all over again, but the joy that comes with it is that it can be taught in deeper and richer ways. Eventually the previous memories begin to get associated with richer meanings.
So the byword is: patience. Be patient with them when they go blank. Retell the story with new details and meaning. And watch their faith grow.