even with the best of intentions...
When I was younger, I was one of those "regulars" at church. Sunday morning, youth group, Sunday school, etc. I hardly ever missed. And I loved it. When I graduated from high school, I measured m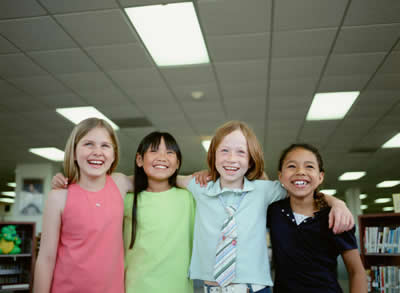 y faith walk in three ways...
1) how often I went to church
2) the relative number of Bible stories I could remember
3) whether I kept my nose clean.
On reflection, I would say I was a good "believer" but not really a "follower" of Christ. There is a difference.
Now bear in mind that it wasn't for lack of trying on the part of Sunday school teachers, preachers, and youth group leaders. They gave it their best. But church wasn't really structured to produce followers--mostly just good church people. How does that happen?
Over time, churches forget to re-visit their reason for being around. We get busy and spend a lot of time making sure that programs continue that people like. But, what happens when we stop focusing on the kinds of people we are called to produce and think only about the programs we're asked to produce? Doors begin to close. Churches fold. We're seeing it happen around the country at an alarming rate.
But, it doesn't have to be that way. Trying to survive is not the end goal of a church's life. There is a way to get your church to return to the intent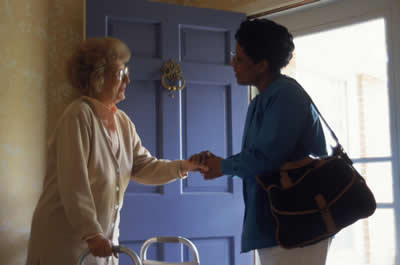 of being a church: producing disciples, enlarging the kingdom, serving the forgotten.
In a few days, other church leaders like yourself are going to gather and look at the church in a fresh way and discover some tools that help us do our real job. Sometimes stepping back and taking a fresh look can be exciting. It's not too late to join them. Click here to learn more