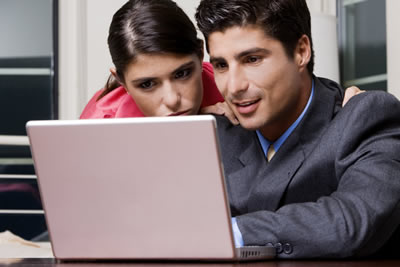 I am not a natural Facebook person. It doesn't really appeal to me that much. But I found recently that it was the only way to contact a high school student I had missed seeing for awhile. I wrote him on his page and the next Sunday he was in church.
It seems like church life used to be simpler. But while we have tried to keep things simple and familiar, the world has continued to change, making things much harder.
The weekly or monthly newsletter mailed to people's homes is already out of date when it arrives.
Young people text, tweet, blog, and Facebook.
Many don't read email anymore.
Getting volunteers is harder now that 80% of women are in the work force.
People under 30 have little or no interest in sitting in a planning meeting.
Financial support for denominational mission continues to drop.
People who join our churches often have little or no church background and don't understand much of what we do.
More and more churches are having trouble just getting elders to a meeting.
Even in small towns people often move within a couple of years of arriving, disrupting continuity in leadership and service.
Churches that require 2/3 of their membership to be on the board barely have a quorum show up.
Too often we feel stuck or spend a lot of energy with very little to show for it.
So, what do we do? How do we lead churches that must be different than they were just 20 years ago? The truth is that leadership looks different now. It isn't complicated, it is just different and requires a different way of thinking. In some ways, all the changes taking place are forcing us into asking the right questions and coming up with exciting answers.
We are going to be having a gathering of church leaders on January 29 to look at the different ways of leading the church today. All those leaders who are feeling the effects of a changing world- pastors, elders, board members, committee members, trustees. Yes, there are answers and good ideas. Yes, there are people who are sharing your difficulties. And yes, we'll have the chance to get excited again about what the Church can do.