I always felt odd about Moses not being able to enter the Promised Land after his effort. It seemed cruel and unfair. But then someone pointed out to me that Moses' situation is not unlike ministry (and other parts of life). We don't always get to enjoy all the fruits of our efforts. They are left to others to complete.

The difficulty comes whe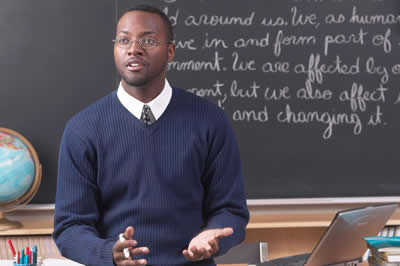 n we begin to face a time of realizing that we won't see some things come to pass. A call to another church is under consideration. Retirement isn't that far away. The people we have been serving move away. The kids we are teaching grow up and move to another class. Or we get the news of a health problem that may mean we won't see a graduation or a wedding we always wanted to see. When the reality strikes, it is very difficult to not feel like a deflated balloon. Or begin the dreaded mode of coasting. These are the times when it is imp
ortant to rehearse some truths:
1. We aren't owed the privilege of seeing the end result of everything.
2. The Bible is pretty clear that some of us plant, someone else waters, and others ha
rvest.
3. There are people counting on our leadership during the time we are tempted to coast.
4. There are people watching us and need to see our faith is strong--in and out of season.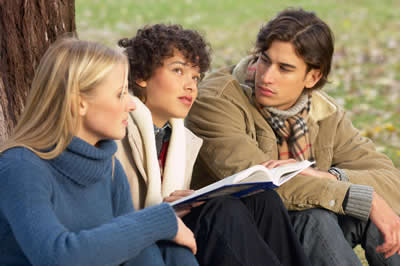 King David didn't get to see the temple built. Paul didn't get to see the fruits of much
of
his labor. And yet there is no evidence of any letdown
on their part. Let's follow in
their footsteps.


It's not important important who does the planting, or who does the watering. What's important is that God makes the seed grow. The one who plants and the one who waters work together with the same purpose. And both will be rewarded for their own hard work. I Corinthians 3:7-8