A recent book showed a cell phone image of an airport flight schedule that listed all the flights that were scheduled being CANCELLED. Underneath the listing was the promotion, "Delta Airlines. We love to fly, and it shows!"

Witho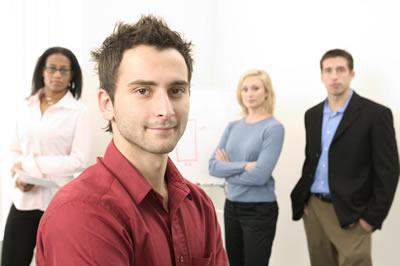 ut debating the legitimate reasons for flight cancellations, the image raises the issue of false advertis
ing. Are we guilty of it in the church? Do we advertise that we are the friendliest church
in town, but it really means we are friendly with each other, not to guests? Do we promote Jesus' message as the way to life that is abundant and walk around with a sour demeanor? Do we preach Jesus' message about coming to Him if we are heavy laden, and yet work ourselves into the ground? Do we preach faith but live mostly in a state of anxiety abo
ut our life? Do we speak about being non-judgmental and loving, but gladly pass along
vitriolic e
m
ai
ls? Do we speak of striving for excellence in all things and then leave the bathroo
m floors dirty and the nursery unkempt? Do we use phrases like "joy of the Lord" in our liturgies and yet lead them like a dirge?

One of the first things that people notice when they try our churches for the first time is whether there is a discrepancy between the message and the behavior. It h
as always been that way. This is also the reason that in the New Testament there are numerous r
eminders that we are watched by others and we must live lives of integrity.

In almost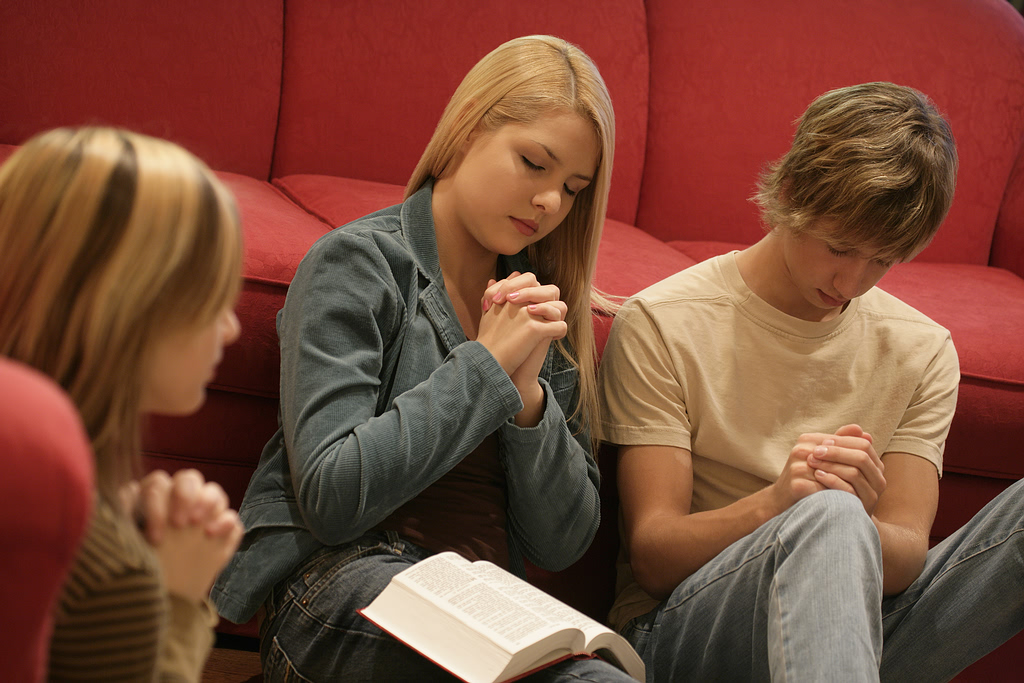 all the recent surveys it has been found that there is little difference between the behavior of Christia
ns and that of everyone else. It is time that
changed.

Be wise in the way you act toward outsiders; make the most of every opportunity.(Colossians 4:5)
He must also have a good reputation with outsiders, so that he will not fall into disgrace and into the devil's trap.(1 Timothy 3:7)