Grace News & Good Ideas
September 29, 2010
reboot or readjust?
When
things aren't going well, what's your response? Do you try harder? Despite many self-help suggestions, sometimes that is the answer
. If the
reason things aren't going well is that we have been giving half-hearted effort or haven't applied intensity for a sufficient length of time, then trying harder might be the solution. But often it isn't.
There are t
wo other options (at least) to consider and choosing the right one is critical.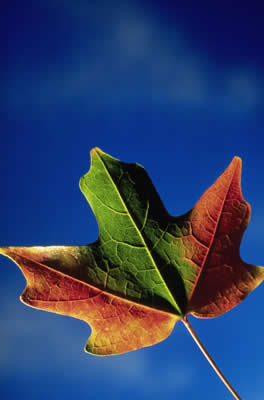 If, in stepping back from the situation, you discover that your church is operating from a flawed paradigm, then a re-boot may be the only approach that will work. Trying to carry on a church life that reflects life in the 1950's is just one example. Trying to have a pastor-centered congregation that has 300 active members is another. Trying to reach new people for Jesus and keep your
church the same size as it is just doesn't work either. It is time to start over with a new way of thinking
and it requires that leadership be brought on board in the process of reshaping your mission
.

In looking at your church from a fresh perspective, you may not find a flawed paradigm, b
ut a needed direction adjustment. For instance, many churches suffer from the imbalance between mission focus vs. care of members. Putting too much emphasis on either one will bring a church to a stand-still. Building up the Sunday school program to the neglect of vital worship can lead to the same thing. Tryi
ng to do all the biblical education of children through about 40 hours/year while neglecting the parents' role and opportunity (4000 hrs
.) requires an adjustment In thinking.

While both processes might require some outside help and guidance, deciding what is needed is critical before moving forward. The good news is that both are possible.



...it is nothing compared to what I am going to do. For I am about to do something new. See, I have already begun! Do you not see it? I will make a pathway through the wilderness. I will create rivers in the dry wasteland.

(Isaiah 43:18, 19 NLT)