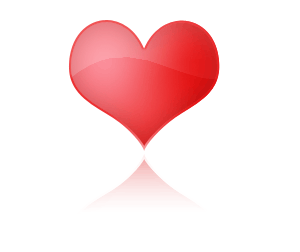 The Livermore Valley Joint Unified School District loves The Pedrozzi Scholarship Foundation
Each year, the Livermore Valley Joint Unified School District selects and honors a "Friend of Education." This year, the Pedrozzi Scholarship Foundation has been selected by the LVJUSD Management Team & Committee for that honor because of the extraordinary support of the students in reaching their higher education goals across the spectrum.
..."The Pedrozzi Foundation's generosity has, over the past four years, made short and long term educational dreams come true for hundreds of students.
The impact is far-reaching as students in the younger grades work hard to become one amoung the distinguished groups of Pedrozzi scholars.
Pedrozzi awards students based on academic achievement, merit, overcoming obstacles, sound character, and community service involvement/extracurricular participation. The Pedrozzi Foundation upholds and rewards students for exemplifying the core values and solid character that we, as a school district uphold and strive to instill in young people."
Kelly Bowers
Superintendent
Livermore Valley Joint Unified School District
Gifts For a Thriving Future