Email Us
Interested in Becoming a Sponsor?
Our Sponsor
A few of the 2009 Pedrozzi Award Winners Joined the Foundation for lunch and the Chamber Ribbon
Cutting
The Las Positas College Foundation and the Mario Pedrozzi Scholarship Foundation are joining hands to serve our military veterans who have served our country.
Visit Our Website

Quick Links
Policy Corner

Announcements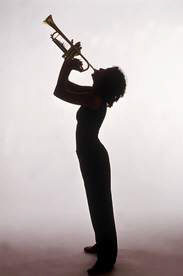 Q. I indicated on my application that I wanted to attend a 4 year college, but have decided to attend a community college. Can I change my application?
A. No. Once you have submitted a final application you will not be able to make any changes or submit a second application.