Wiseco is your One Name. One Solution.™ offering you the highest quality products. Along with our complete line of high performance pistons, Wiseco offers camshafts, cam chains, titanium and steel valves, and valve shim kits for a comprehensive line of popular 4-stroke motorcycle and ATV applications.

Wiseco's brand new line of camshafts is now available for the most popular applications. Engineered by Wiseco, these cams offer torque and power gains, rigorously tested at Wiseco's in-house dyno facility to produce 'seat of the pants' power increases. Polished lobes reduce friction and galling at high RPM's. Asymmetric cam lobe profiles optimize valve timing and close the valves with the perfect deceleration profile, eliminating valve bounce and reducing premature valve failure. Like Wiseco's pistons, all Wiseco camshafts are built on dedicated forgings. These dedicated forgings make a tougher and stronger camshaft, requiring no core exchange. No extra parts or special set up are required and each can be installed using OEM components, so installation is easy.

Why Choose Wiseco Camshafts?
-- Wiseco camshafts are easy to install, require no core exchange, extra parts, or special set ups.
-- Polished lobes reduce friction and asymmetric cam lobe profiles optimize valve timing.
-- Built on a dedicated forging creating a much tougher and stronger product than cast iron and engineered by Wiseco to offer great torque and power gains.

Insights from Wiseco's R&D Manager, Dave Fussner
Dave Fussner, Research and Development Manager at Wiseco performance Products, shares some of the design details that make Wiseco Performance Products Camshafts stand out from the competition:
During the development stage of Wiseco Performance Products Camshafts, engine breathing is optimized by maximizing the area under the valve-lift diagram. The valve lift is determined from the maximum allowable force-stress limits of the system. In order to achieve this, optimized acceleration and velocity curves are applied to the lobe form. The lobe profile is carefully designed to provide smooth acceleration and deceleration throughout the entire travel of the valve, and therefore produces the desired improvement to the power band.

Lift, duration, valve overlap, lobe center position, and lobe separation angle are carefully machined and then measured on Wiseco's computerized cam inspection system to assure that the camshaft you receive will perform as expected. After measurement, the camshaft is tested on Wiseco's in-house Superflow dynamometer to validate the durability and performance improvement. Only then will the camshaft design be released for production.

The result is a camshaft that produces a real world performance improvement, and is gentle on the valve train. Installation is easy and valve lash adjustment is a snap due to incorporation of the standard base circle - no special shims needed. Complicated, time consuming lobe center adjustment is not needed - lobe center setting is optimized during the design and testing stage at Wiseco Performance Products, making this a true drop-in performance camshaft.
What to Expect from your Wiseco Camshaft
All Wiseco camshafts produce real power gains that you can fell throughout the powerband. The matrix below shows where these gains are most noticeable for each application.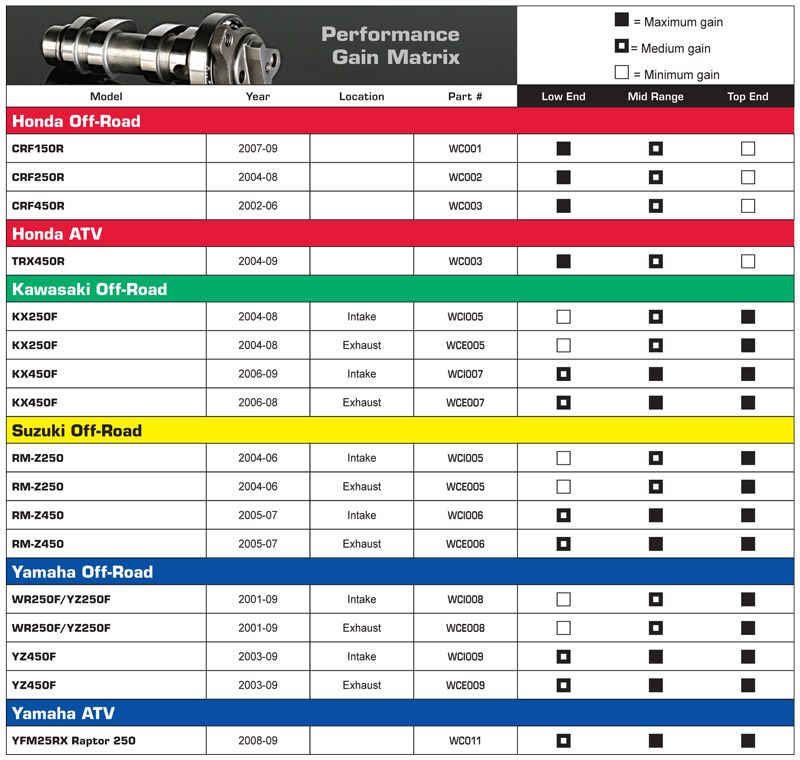 Check out Wiseco's full line of Valve Train products by using our year, make, and model search at
Wiseco.com
.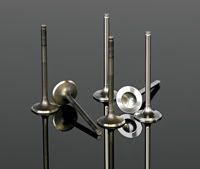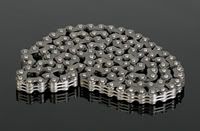 Titanium & Stainless Steel Valves Cam Chains
Valve Shim Kits
See all of Wiseco's new products and see our full product offering at Wiseco.com!
Current Wiseco Cam Offerings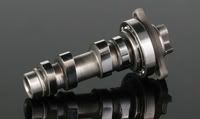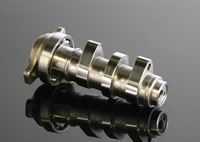 Honda CRF450R 2002-06 Honda CRF450X 2005-09 Honda TRX450R 2004-09
Kawasaki KX250F 2004-08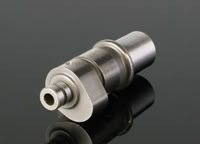 Yamaha Raptor 250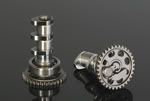 Yamaha YZ250F 2001-09 Yamaha WR250F 2001-08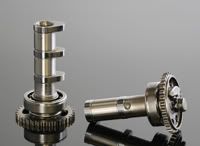 Yamaha YZ450F 2003-09 Yamaha WR450F 2003-09