New Wiseco Fuel Management Controllers Now Available!
Wiseco's new Electronic Fuel Injection Controllers are simple and easy to use. With the push of a button, you can easily adjust fuel flow for modifications such as high compression pistons, cams, intake, and exhaust to fine tune your bike. No dyno or computer needed! It gives you three basic zones of operation similar to a carburetor. One zone sets your 'pilot jet' for idle and cruise. Another zone sets your 'needle jet' for acceleration, and a third zone sets your 'main jet' for heavy loading and wide open throttle.

This cost-effective fuel management controller is complete with built-in accelerator pump tuning capability. Now available through Wiseco, these units will complete your 'One Name. One Solution.'®


Features
◦ Plug N' Play installation is simple to use and understand.
◦ Easy push button operation; No computer or dyno required.
◦ Easy air/ fuel ratio adjustment; Easily adjusts for modifications- intake, exhaust, cams, etc.
◦ Load based operation with tuning capabilities superior to Alpha N type controllers.
◦ 3 basic zones of operation that are similar to carburetors.
◦ Uses OEM base code and does not scramble base code.
Comments from the Field
Wiseco fully tests its products whether it is in the field or in our R&D facility. The new EFI controllers offered by Wiseco have been dyno tested to insure you get the most power gain possible. We've also installed units on a few lucky employees bikes to see just how these fuel controller units are working on the road, in real life.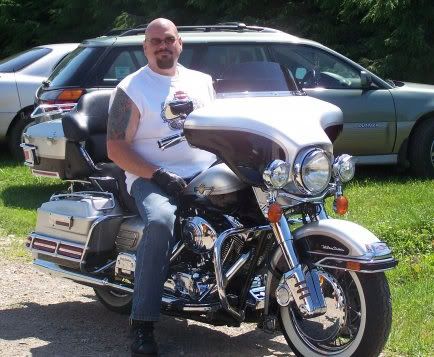 We gave Ron Gryzmala in our Customer Service department a controller for his 2003 Harley Ultra Classic and Chris Hawthorne in our manufacturing department a controller for his 2007 Harley V-Rod. Click on the link below to find out what they found when they used the controllers in their everyday riding.
Available ATV/ UTV Models
We have EFI controllers ready to ship for many popular model ATV and UTV's. More are coming soon!