Efficient billing and collections processes are critical components of a successful and profitable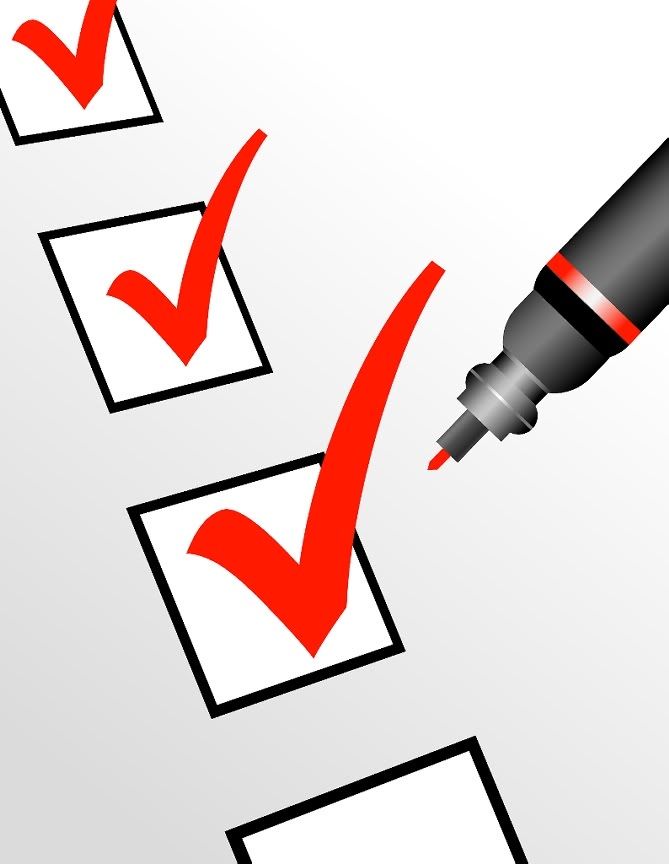 medical practice. Most practices leave between 5% - 30% of their reimbursement on the table because they lack proper processes, staffing, training or technology. Industry experts say the first 80% of payments are relatively easy to collect. It is the remaining 20% that are harder to obtain and more expensive to collect. Follow the following recommendations and regain control of your billing operations:
1. Verification of benefits and patient registration
It is increasingly important to verify a patient's benefits prior to the date of service. It can decrease the cost of collections, minimize the risk of writing off a balance and significantly improve your cash flow. This is also an opportunity to address outstanding balances and copays.
2. Medical coding
Providers of service are the most certified to code for their services. This will ensure that the coding is proper, the first time. Missed or improper codes can equate to thousands of unbilled dollars and expose the provider to potential liability and compliance issue. Auditing consultants or firms, hired annually, can help ensure accurate and complete claims and coding functions.
3. Charge validation
Prior to submission, claims should be scrubbed by an industry-specific tool that uses standard and custom edits. The system should automatically detect coding combinations related to unbundling, modifier appropriateness and mutually exclusive procedures.
4. Remittance management and payment posting
Automating the process of retrieving and posting payments reduces human error and cost. Electronic funds transfer also puts the money in your bank account quicker.
5. Denials management
This is one of the most neglected areas due to the labor involved and intrinsic knowledge needed. A dedicated team with the experience of multiple payor reimbursement policies should be involved to address this issue.
6. Insurance follow-up
Timely and effective follow-up specialists can use variety of tools to achieve results in the shortest amount of time.
7. Reporting capabilities
Regular reports should be customized to provide specific metrics that yield a comprehensive view of the practice's financial performance, as well as insight for making smart business decisions.
8. Technology
To assist your team of knowledgeable experts, investing in state-of-the art technology could save you a lot of money in the long run. Consider using a technology for your billing platform, claims scrubber software, document imaging system, electronic remittance for posting and the ability to submit claims electronically.
The business of healthcare has changed over the years and understanding the nuances and knowing how they affect your bottom-line are the foundation of effective financial management.
Source: MGMA