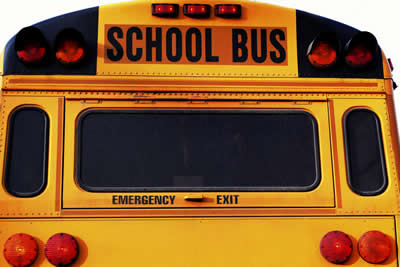 It's That Time Again
The hot weather in most of the country belies the fact that Fall is coming and it's time for many people to head back to school. School presents the welcome and unwanted. Parents can breathe a sigh of relief as their kids go back to school. Educators brace themselves for a long and challenging year. Do not let the stress of change and situations get you down. Be better prepared to handle the stress and strain by learning and using the Intra Muscular Tension Control (IMTC) relaxation process. See the discount coupon for lower rates available for relaxation products including the relaxation CDs that feature the IMTC process. Begin the change to a less stressful environment by ordering and displaying your official SRN signs. Remember the signs for the No Stress Zone and Less Stress Today Hours as well as the Proclamation Against Sustained Stress (PASS) certificates and order them for your school or workplace. Display them prominently and be positive agents for change.
SRN Spotlight on Unsung Heroes Who Fight Against Stress
Serenity Pathways Interviews
Shiraz Karaa, LPC, Ed.S, CPCS
Dr. Jennifer Dean, Licensed Psychologist
Clayton State University
Serenity Pathways series on Interviews with Experts will feature professionals and experts who provide service in the area of stress reduction.
Two extremely impactful professionals and unsung heroes in the fight against stress, Shiraz Karaa and Dr. Jennifer Dean from Clayton State University were asked to respond to questions regarding their work with students at their university. Read more