Upcoming Events
Friday, May 11th - 15th Annual Realtor Party "PINS FOR RPAC". 6:00pm at the Triangle Bowl. Total cost per person is $40.00. For more information or questions, contact Mike Wallin at [email protected] or call 560-3636.
Friday, May 11th - "Home at Last" 35th Anniversary Celebration and Charity Care Fundraiser Benefiting Community Home Health & Hospice. Come as you are or as you were in 1977! For information contact Julie at [email protected] or visit the website for registration and sponsorship opportunities.
Saturday, May 12th - It's a Blast! Join the Mount St. Helens Institute for an exciting event at the Mount St. Helens National Volcanic Monument. 10:00 am - 5:00 pm at the Johnston Ridge Observatory. Kid activities, food, guided hikes, ranger talks and more!
Saturday, May 12th - 2012 Annual Relay For Life Benefit Concert - Silent auction, dancing, prizes...all for a good cause. Life music by The King Brothers. Event is being held at the Eagle Lodge at 1526 12th Avenue at 7:00pm. Entry donation of $10.00. For questions and tickets, call the office of Prudential NW Properties at 442-7800.
Thursday, May 17th - Cowlitz County Regional Business Expo and After Hours Reception. For more information regarding vendor options and registration for business after hours, contact the Kelso Longview Chamber of Commerce office or visit the website.
Friday, May 18th - Girls Just Wanna Have Fun! '80's Party! - A fundraiser for the CAP foundation. Ladies, come celebrate the '80s with music ('80s DJ & karaoke by Raeann), dancing, prizes for best '80s outfits, blackjack, raffles and auction. Tickets $40 advance, $50 at the door. Available at CAP and Longview Curves, and online at www.lowercolumbiacap.org. Event starts at 7:00pm and is being held at the Monticello Hotel.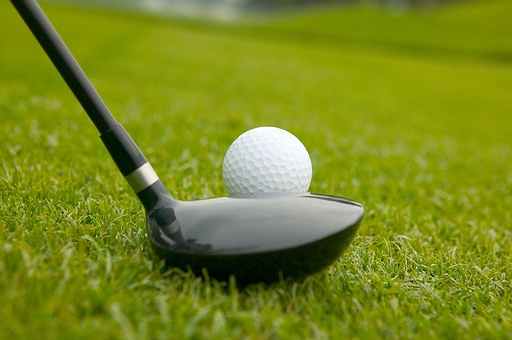 Friday, June 1st - Lower Columbia Contractor's Association "Cheaters Cup" Golf Tournament - Three Rivers Golf Course, 1:00pm shotgun start. $90/pp or $350/foursome. Contact the LCCA at [email protected] or by phone 360.425.8820 for more information.
Monday, June 11th - Chamber Golf Classic - Make your reservations early! Held at the beautiful Longview Country Club with a shot gun start at 1:00pm. For more information visit their website...