TUNE IN TO THE CHEW TODAY!
I am getting physical on The Chew (1pm ET/12PT/C) today with the Co-hosts! Today's show is all about getting healthy for the New Year with special guests, Harley Pasternak from ABC's The Revolution and a bunch of really delicious recipes, all under 250 calories!
And I got to meet one of my all time favorite comedians, Fred Armisen from Saturday Night Live, and now one my new favorite shows, Portlandia (which inspired my "put a bird on it" wallpaper for this newsletter).
Tune in today to The Chew to see all of the delicious details!
You can also check out all of the video clips from today's show after it airs here!
DINING BY DESIGN

Dining By Design, one of the important annual events of DIFFA's, Design Industries Fighting AIDS , which I am on the board of, starts this March 22nd, 2012 in New York City and I will be designing a table!


My table last year, sponsored by Hayneedle.com. won best in show, which is a hard act to follow.
But I think my fearless team of John Zukowski and Reuben Bechtold could do it again!
Tickets go on sale now, you can find out all of the details
HERE!
THE WEDDING DATE IS SET!


Stephen and I decided to finally make it official! We are getting married in Viejo San Juan, Puerto Rico with the reception held at El Convento on (drum roll please...)



May 19th, 2012
And now I am knee deep in wedding preparations. I will be blogging about all of the thrills and spills on Evetterios.com so check in there for updates.
The latest spill was that the save the date postcards arrived only printed on one side, so now I have to find a craft project to do with 250 one sided

postcards....hmmm...
Here is what the cards look like. The graphic design was done by my friend Robyn at Daisy Porkchop.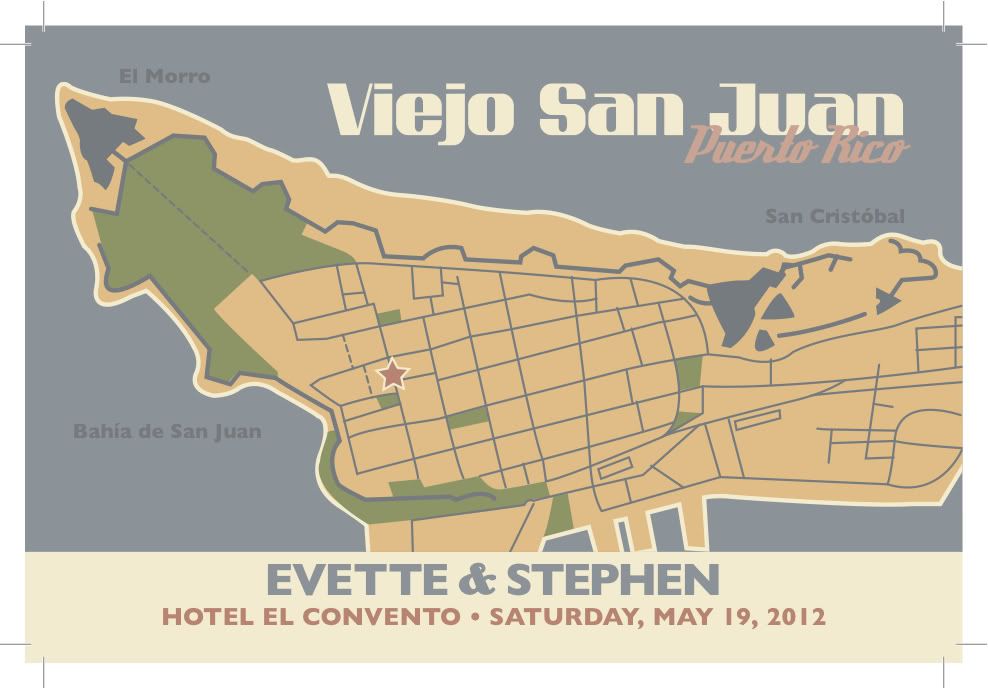 I AM ONE OF THE REASONS TO LOVE BEING LATINA!
In this month's (December/January 2012 issue) of Latina Magazine, I am listed as one of the 50 reasons to love being Latina!
Finding out about the article was one of those "pinch me" moments. I have always been such a huge fan of the magazine. After all, it was in their pages that I first saw anyone who remotely looked like me.
If you can't pick up a copy, here is the skinny on what it said:
"Nuyorican design expert Evette Rios has been wowing Rachael Ray audiences with her DIY decorating ideas for years, so it was no surprise when she was tapped as roving correspondent for ABC's The Chew, a new daytime gabfest that has her travelling around the country in search of food and crafting trends,

it also makes her the only Latina on a national daytime talk show

."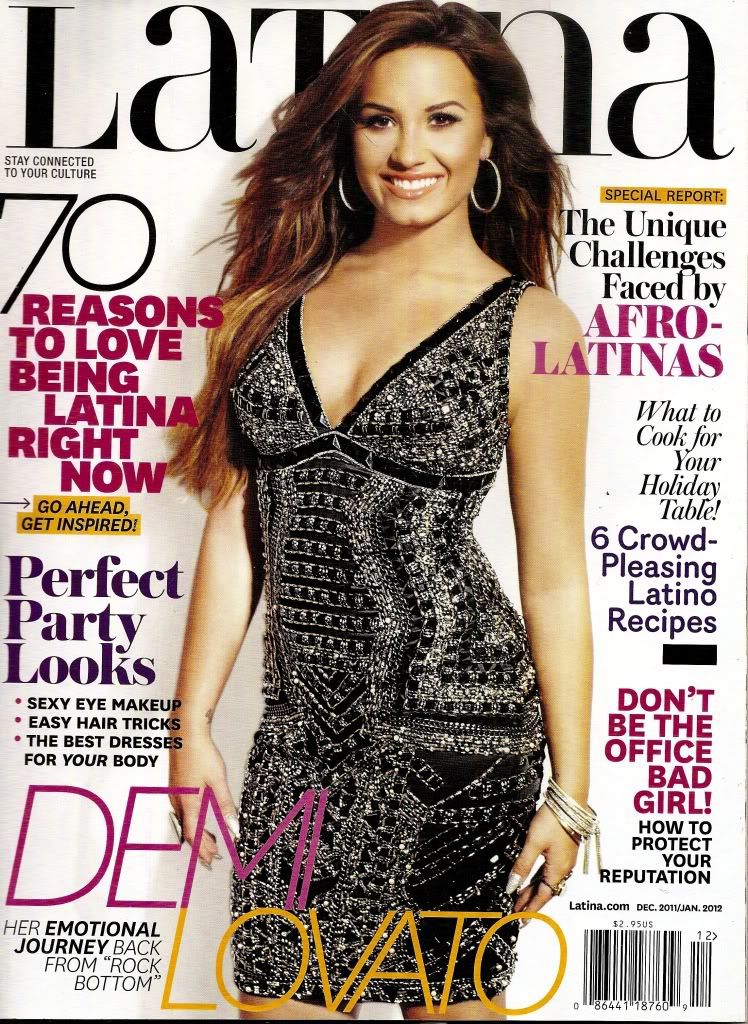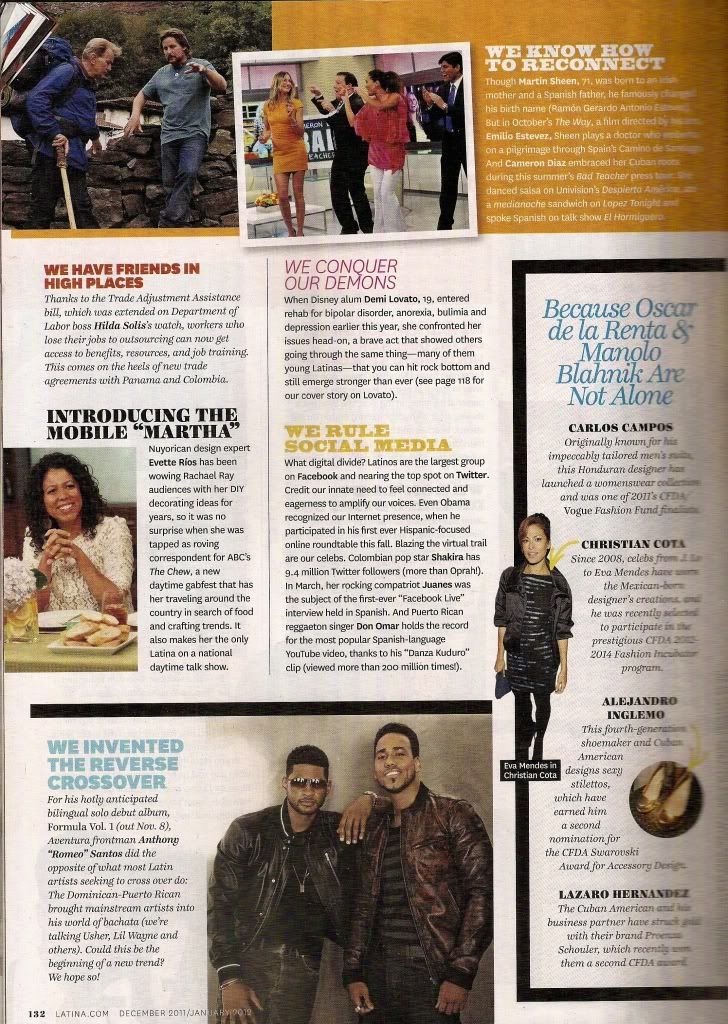 DESIGN ON A DIME

For the first year ever, I was asked to be a Co-Chair of the Housing Works event Design on a Dime. Last year's Co-chairs were Iman, Lara Spencer, Nate Berkus and Charlotte Moss and many of them are back again this year, so I will be in great company!

The event is April 26th 2012 in NYC and it is a shopping extravaganza! Guests can shop the designer installations for all sorts of one-of-a-kind pieces and all of the proceeds support Housing Works' lifesaving services for homeless and low-income New Yorkers living with

HIV

/AIDS.