I'm on The Chew Tomorrow!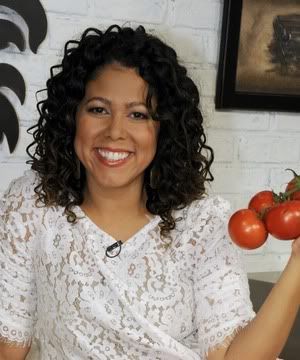 Happy-almost-Halloween everyone!!!
Things at ABC's The Chew are in full swing, in fact the picture to the left is my portrait from my link on thechew.com!
Tomorrow, I will be chatting with the crew about my visit to one of the most spectacular Jack O' Lantern events in the country and next week I head off to Savannah, GA and Dallas, TX to bring back a few great food stories!

I am having a blast and loving every minute! Thanks so much for all of your love and support!