I will be BACK on the TODAY Show tomorrow with some ways to beat the summer heat. It should be a BLAST! There will be actual, live kids there playing with all the gadgets and gizmos and getting thoroughly SOAKED, and hopefully not soaking me in the process!
If you are in front of your TV at 8:00am EST Tune in!
Now I have to find some waterproof mascara....
Woo Hoo!
Finally, I have a website!!!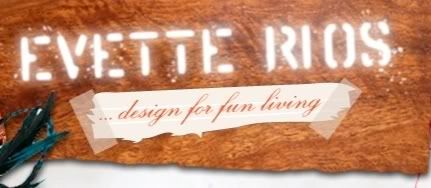 It's in it's beta stage, I guess that means that it's a rough draft of what is to come, but I would LOVE for you guys to take a look at it and let me know what you think!