I am THRILLED to announce that my pal, Rachael Ray will be taking over the Food channel for Ehow.com and she is bringing me (and a few of her other buddies) along with her!
The site launches on June 6th 2011, and it will include tons of how-to no-sweat entertaining tips from me, just in time for your summer shin digs!
Woo Hoo!
Finally, I have a website!!!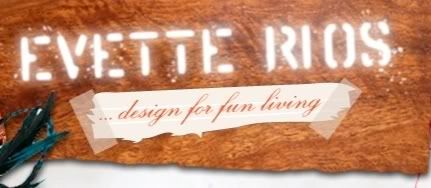 It's in it's beta stage, I guess that means that it's a rough draft of what is to come, but I would LOVE for you guys to take a look at it and let me know what you think!