Tune in Tomorrow to See me on Today!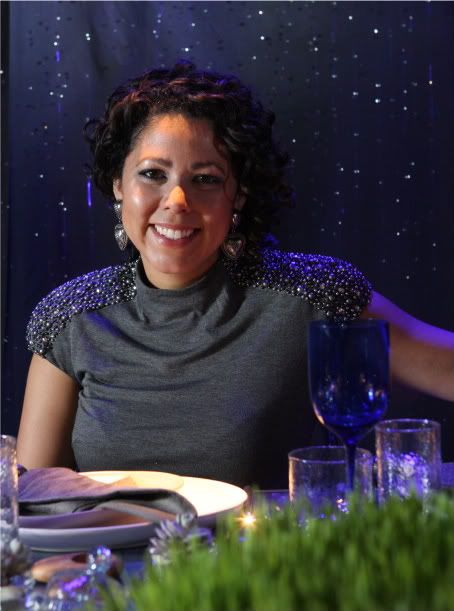 It's been a while since I have sent out an update! Things have been good, I headed down to Miami for the South Beach Food and Wine Festival in February which was amazing. I am now officially engaged to my long time main squeeze, Stephen Davies, and I JUST won the ASID (American Society of Interior Designers) Imagine Award for the installation I completed with the support and sponsorship of Hayneedle.com

at this year's Dining By Design to benefit

(Design Industries Foundation Fighting AIDS).

It's been a whirlwind few months!!!

Thank you all for your continued support, now I need to get my snow boots out, they predict snow tomorrow morning here in NYC!

Muchos abrazos,
Evette