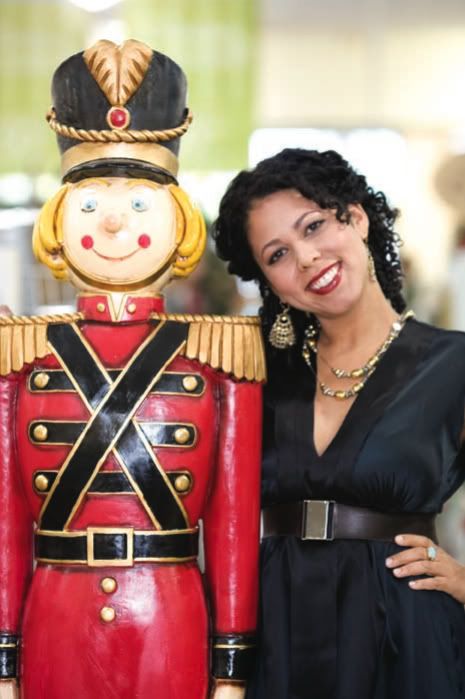 I am THRILLED that Christmastime is almost here, yes, I get a little stressed out like everyone does about getting gifts for everyone on my list, but I LOVE the feelings of togetherness of warmth and of charity that we all feel this time of year.
But, stress-out-not! I will be sharing with the
Today Show,
gift ideas for all of the active folks on your list tomorrow, Friday, December 10th, tune in at around 8am if you need some gift ideas! I will also be giving away some of the gifts on my
facebook fan page
so log on to enter!

Wishing you and yours all of the peace, love and prosperity of the Holiday season!


Muchos abrazos,
Evette