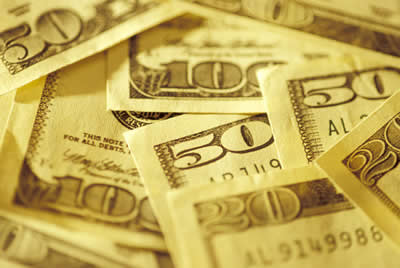 The prevalence of back pain in the U.S. and the costs of its treatment continue to rise. Here are some interesting facts about back pain in the U.S.:
1. An estimated 80% of people in the U.S will have a debilitating episode of back pain at sometime in their lives.
2. 30 million Americans sought treatment for back pain last year.
2. The total costs for back pain treatment has increased 65% since 1997.
3. In the last decade there has been a 170% increase in the use of pharmaceuticals for the treatment of back pain.
4. Use of MRI for diagnosis has increased 300%.
5. The use of epidural steroid injections for the treatment of spinal pain has increased 600%.
6. There has been a 220% increase in the rate of spinal fusion surgery.
7. The annual cost for spine care in the U.S. last year was approximately $90 billion dollars.
Despite this national epidemic of rising costs, chiropractic has repeated been shown to be the highest rated profession for back pain care in terms of treatment effectiveness, patient satisfaction, and cost savings. Our profession will continue to fight this trend by continuing to educate the public about our role in this national health care issue.